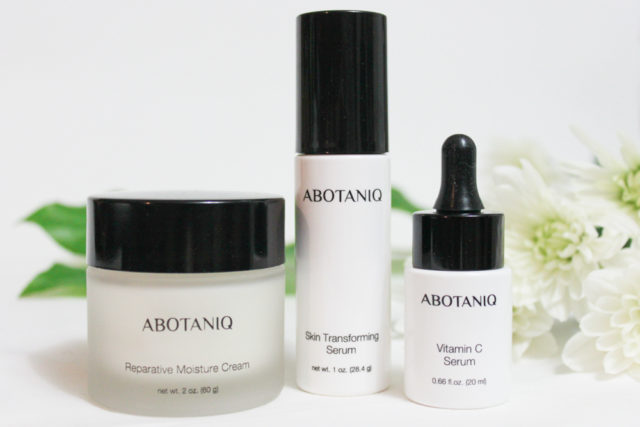 For the past week I've been trying a few products from Abotaniq's skincare line; toxin free skin care that offers rejuvenating and  brightening benefits while combating the effects of pollution. Having noticed a degradation of skin quality over the last few year, I was intrigued by such a line. Here is a recap of my experience.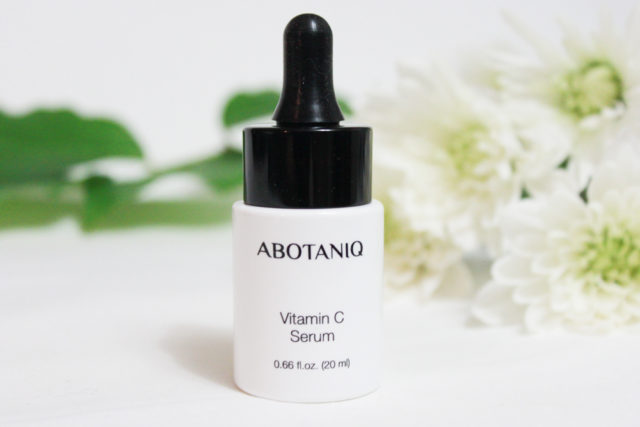 This lightweight serum contains, you guess it, vitamin C and helps to protect skin agains free radical damage.  Unfortunately pollutants are everywhere nowadays so it's beneficial to add a detoxifying product to your daily regime. It has a nice, subtle hint of citrus scent and warms up very nicely when being rubbed into the skin. I have combination skin so I was better off using this at night as it made my skin a little on the oily side during the day. But a great detox moisturizer for night, or if you have dry skin I'm sure your skin would appreciate this in the morning.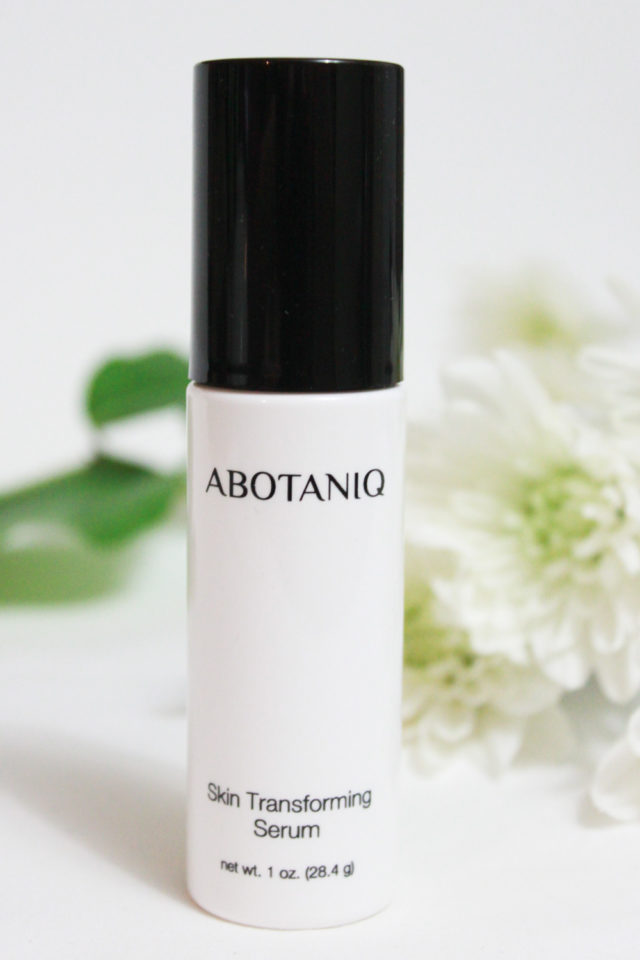 This serum leaves my face feeling the silkiest it's ever been, and lasts for hours. After using the serum + night cream for 2 days I noticed an improvement in overall skin tone complexion and my face had a radiant glow. The serum reduced the appearance of pores along my T-zone and kept my face moisturized the entire day without feeling greasy. It's got a nice scent too.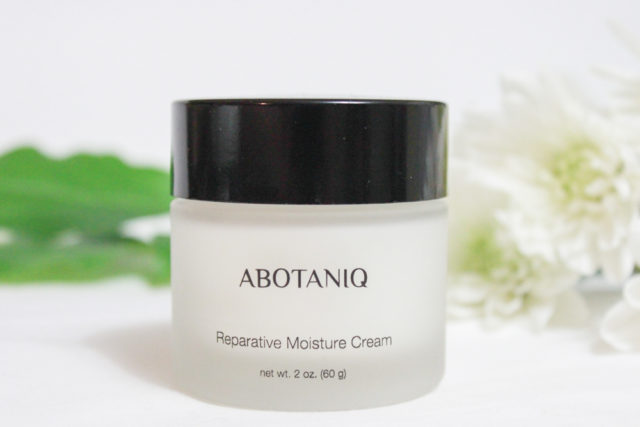 This night cream helps to repair and replenish skin damaged by ultraviolet light, which is just what this sun worshipper needs. Since using it, I have noticed that it toned and even firmed my skin in certain spots, and the fact that it provides my skin with potent antioxidants while I sleep is just a bonus.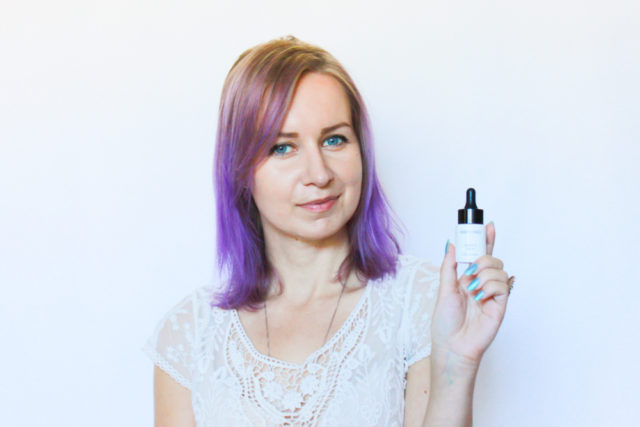 Having never tried repairing/brightening products before I was pretty impressed at the improvements the Abotaniq line made to my complexion, and with such few uses. At times I'll catch myself feeling up my face because I can't get over how smooth if feels now.
This post was written in collaboration with Abotaniq, however the views expressed are entirely my own.