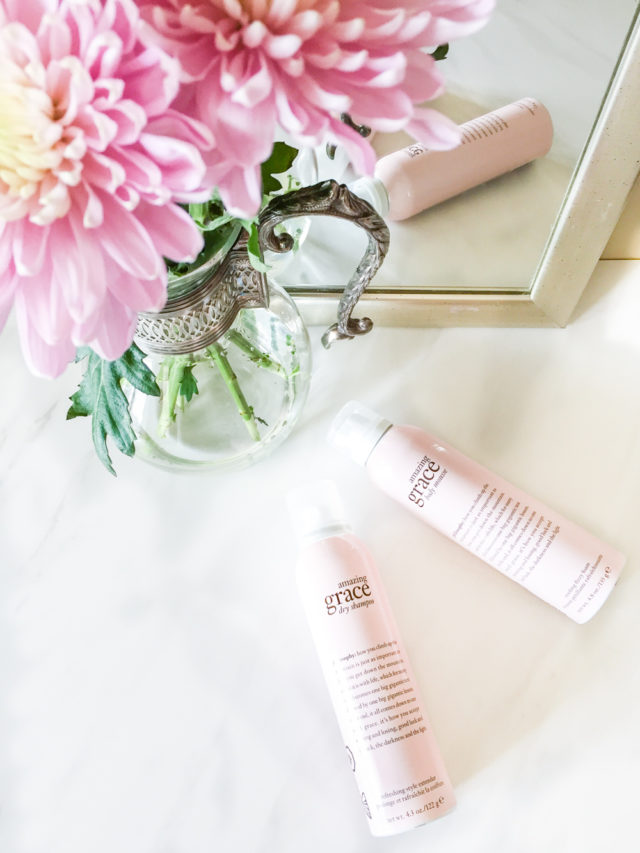 Dry shampoo. What can I say about dry shampoo other than it's like thee most miraculous product out there that I couldn't live without. Also being a Philosophy product devotee I was ecstatic to receive some PR samples of their new products: dry shampoo and body mousse.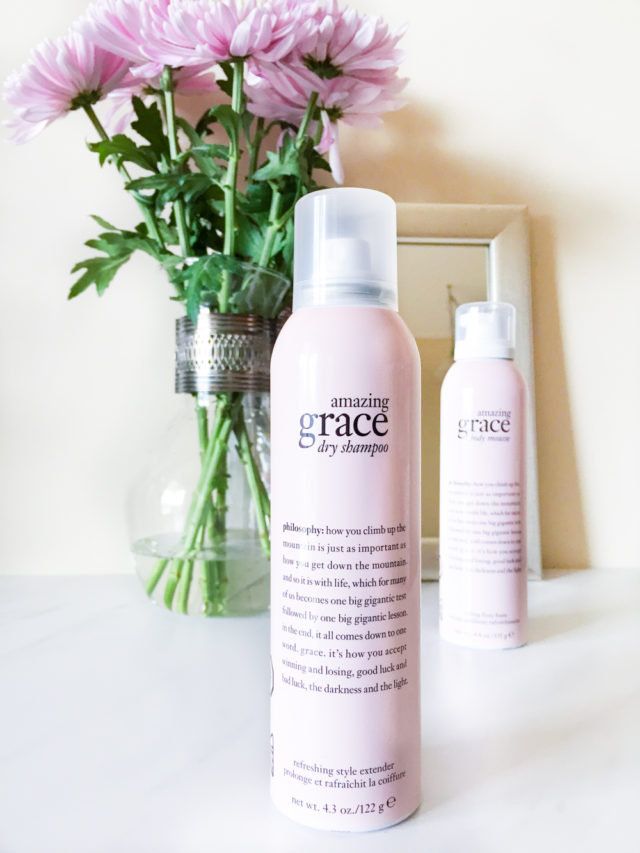 Hands down this dry shampoo has given my hair the most uplift and body than any other. Truly such an incredible hair boost and volume with the Philosophy dry shampoo. It even worked well on 3 day old hair, when other dry shampoos start letting me down just a little bit. This dry shampoo leaves a hint of a baby powder-like scent which is quite pleasant throughout the day.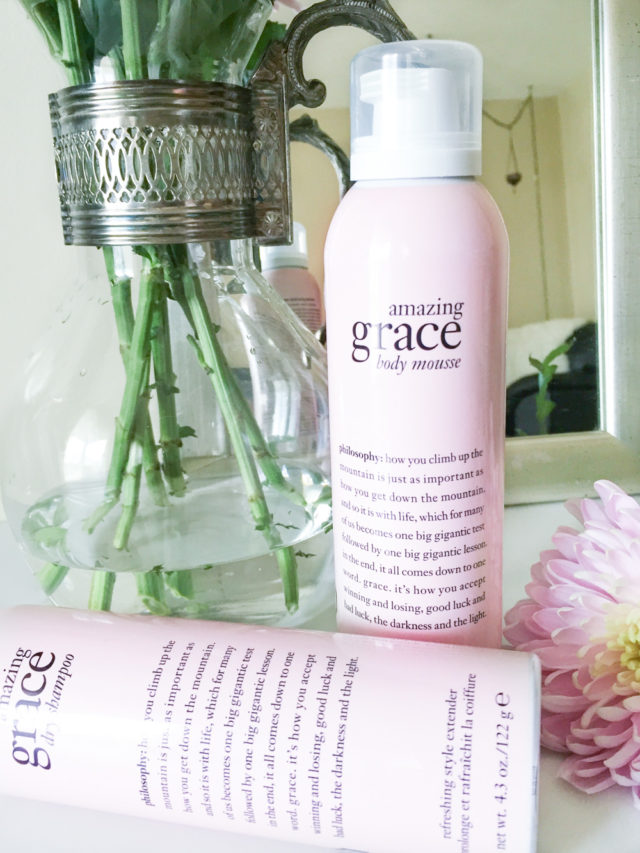 I've never tried a cooling body mousse before so wasn't quite sure what to expect and was pleasantly surprised by it. This frizzy body mousse is actually cooling and was fun to put on. It feels great going on the skin, almost like a foamy liquid satin and leaves the skin feeling like silk. Also leaves a very subtle baby powder-like scent. I can't wait to try this out on a hot day at the beach!
Thank you to Philosophy for providing these products. All opinions are my own.