Are you all set for back to school? Just in case you've been busy and haven't had a chance to complete all your back to school shopping, maybe Geox can help. They've graciously sponsored a giveaway to one of you lovely readers (based in Canada) for one free pair of Geox shoes of your choice!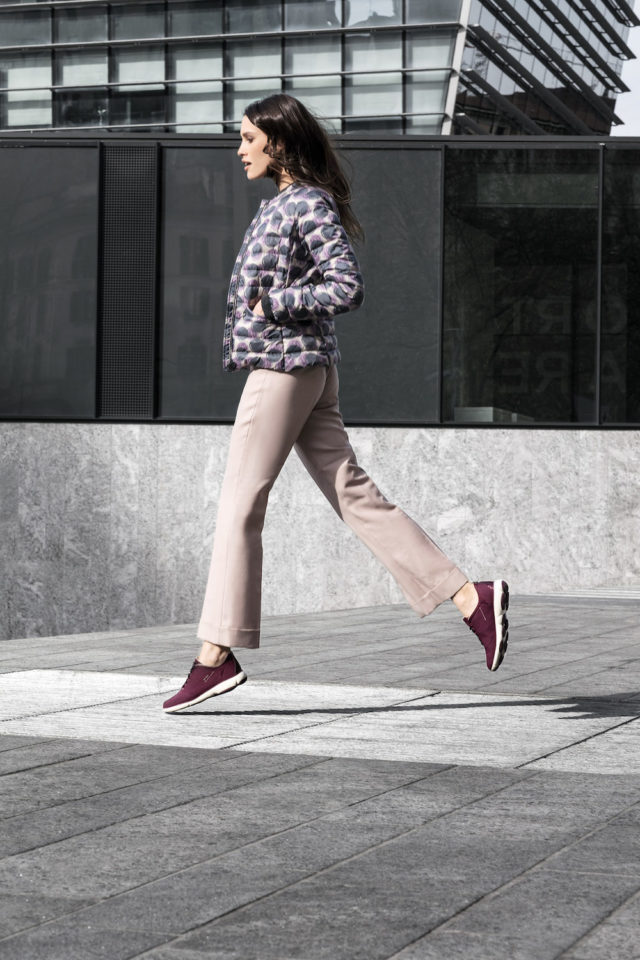 For any of you who may not be completely familiar with Geox, they offer stylish high quality shoes that not only provide great comfort, but also breathability to your feet. Their styles range from ankle boots, to loafers, flats, sandals, even men's and kid's shoes. Think innovative technology for comfort and durability in the latest shoe styles.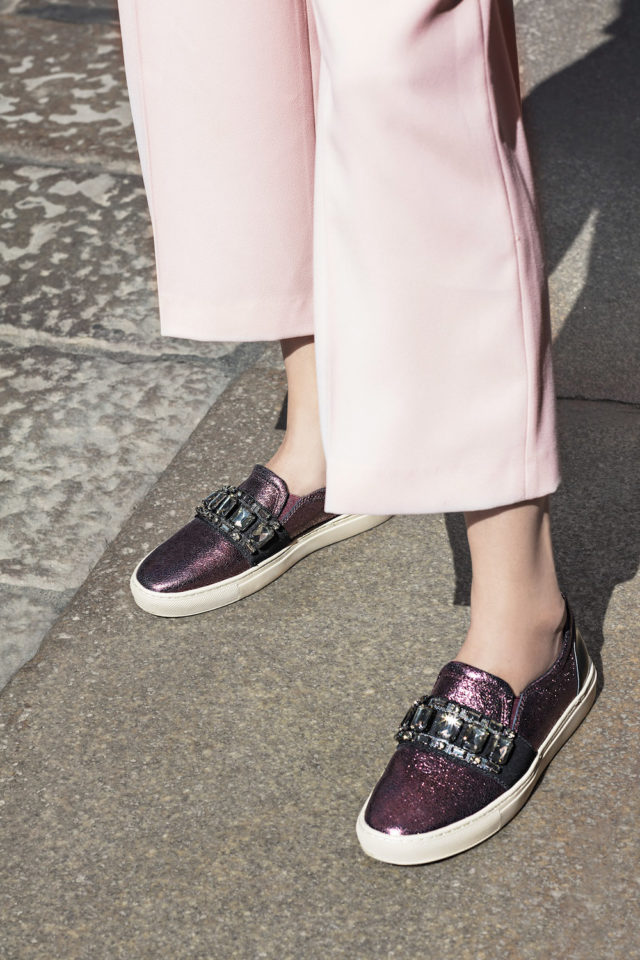 I literally just bought these super cute blue suede flats. I wish I had a better picture to show you how cute these look on, but unfortunately I am unable to for two reasons. One being that my size wasn't available in blue at the store I went to and so they ordered the shoe in for me to arrive on my front door step within 5-10 days (with no shipping costs!). And secondly, I couldn't even take  a shoefie in the store because I've got a huge gauze bandaid on the whole side of my foot and it would not look pretty!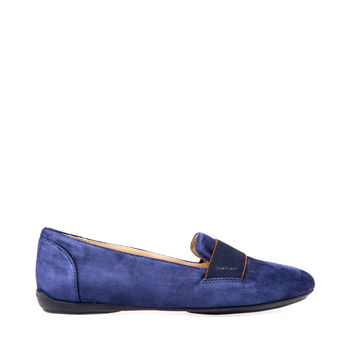 So instead I'm linking to a previous look I styled with Geox from earlier in the season. You can check out the post as well if you'd like to hear my initial thoughts on wearing my first pair of Geox shoes.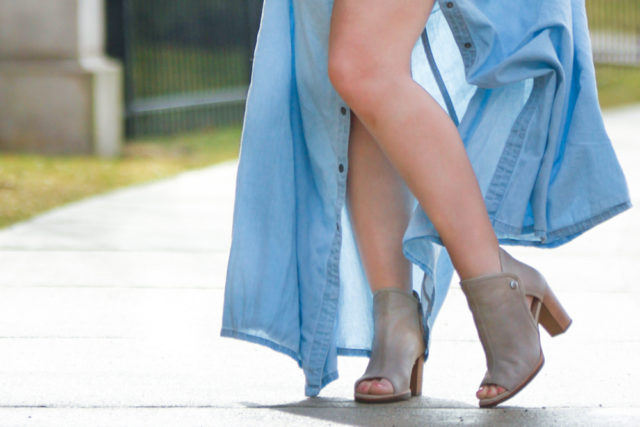 To be entered to win one free pair of Geos shoes (of your choice!) all you have to do is follow the below steps to qualify:
3. Comment on the blog post letting me know you've done so!
Please note the gift card is valid for any pair of shoes at Geox stores across Canada.
Contest closes September 4, 2017 10 PM EST.