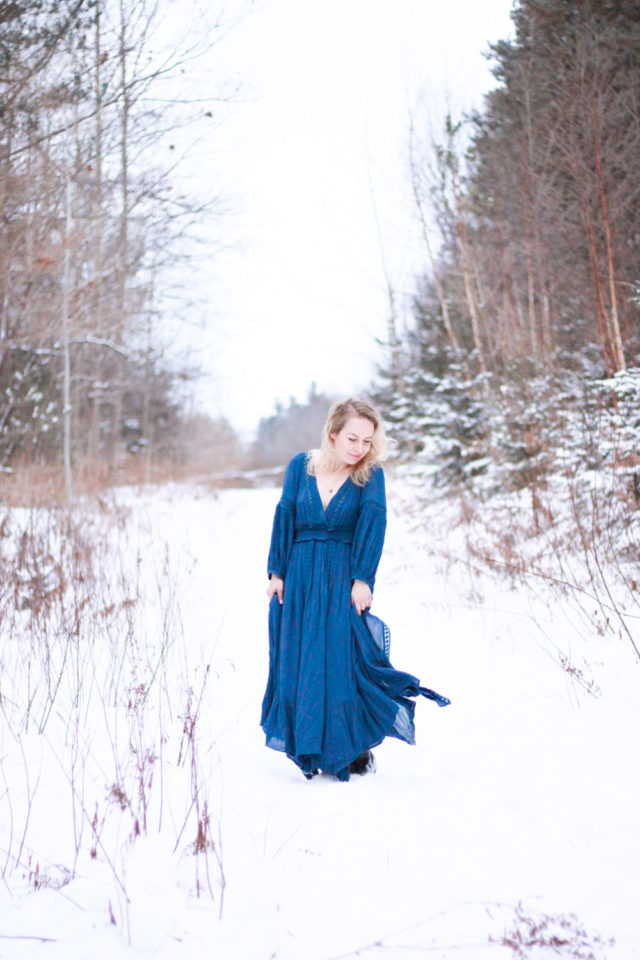 One thing I've never been shy about over the years was expressing just how much I loathed winter. But over the course of the last few years, not only would I say that I stopped hating on winter, but I've also somewhat come to – dare I say it, enjoy winter? Yes, it's true. I've come to see the beauty behind this somewhat horrendous season. And it's almost hard to believe how blogging helped me cope with winter.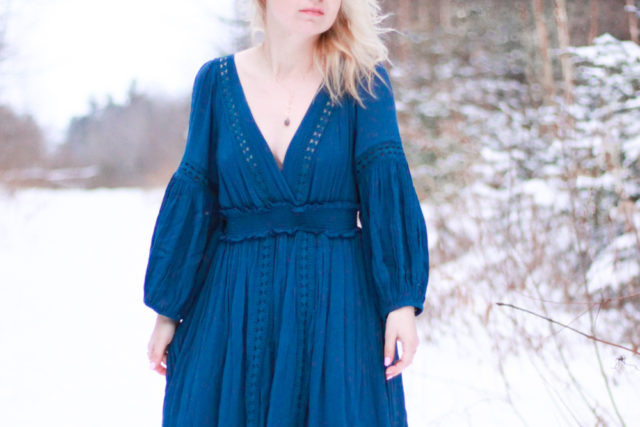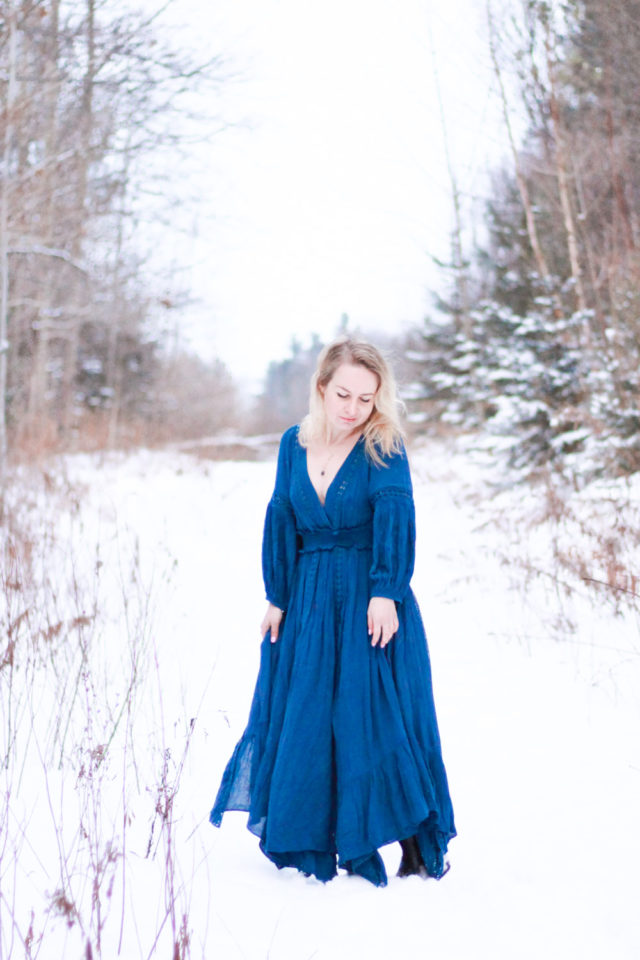 Prior to blogging winter was just a nuisance. The harsh and cold climate destroys my skin. The constant dumpings of snow that need to be shovelled aren't fun. The messy snow extends the commute. It gets dark ridiculously early. And winter limits outdoor frolicking time. And need I mention – it's friggin cold! However, after curating an Instagram feed and needing outfit photos on the regular, I was forced to meet winter head on.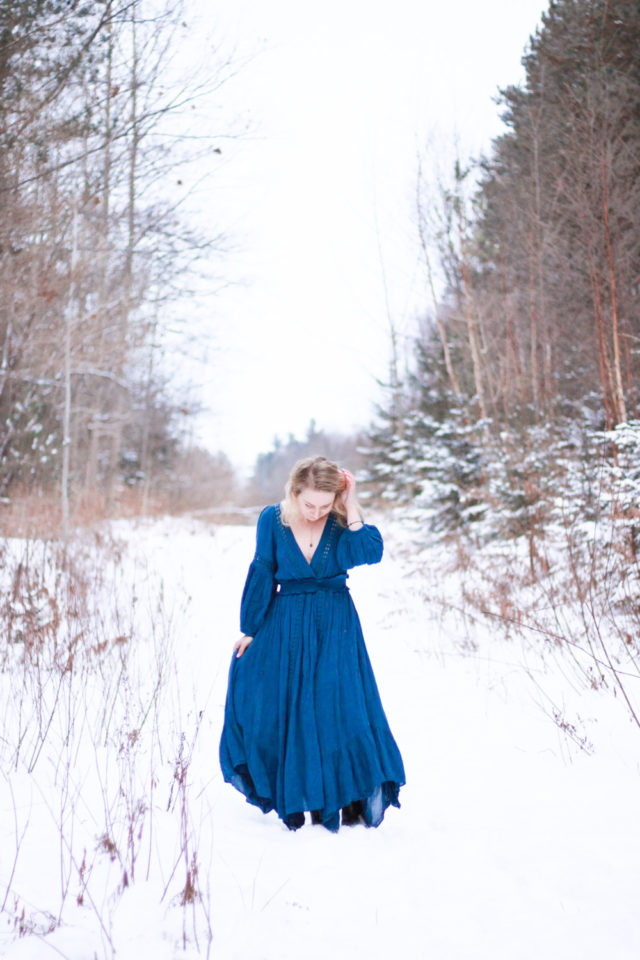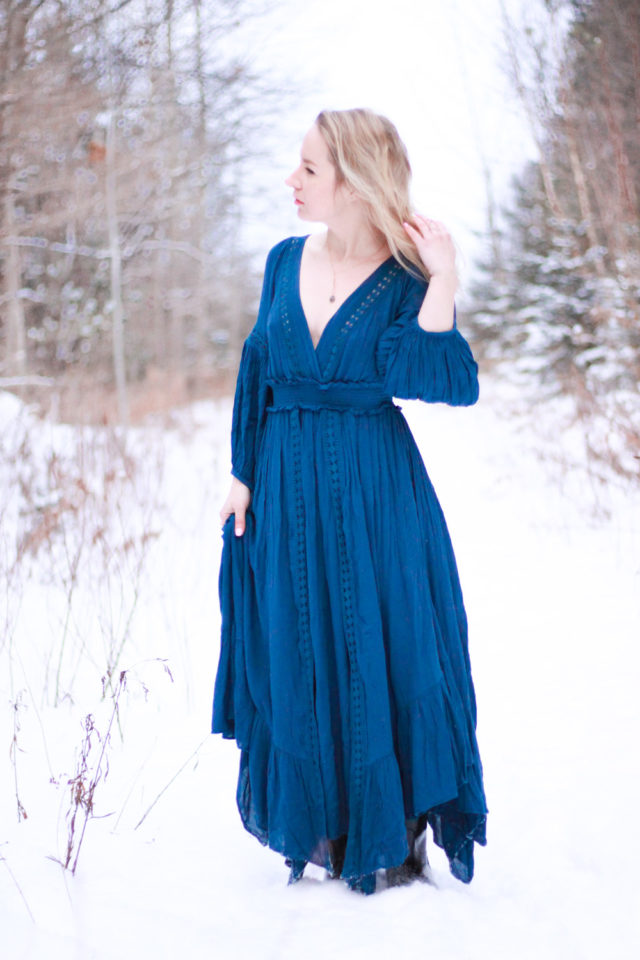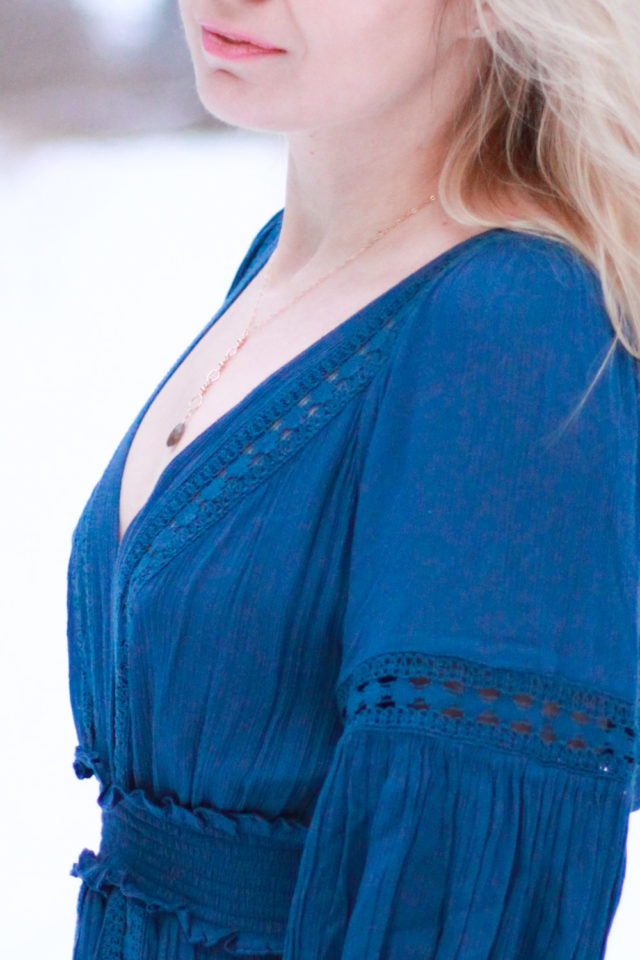 Past attitudes of wanting to avoid winter altogether became new opportunities to seek adventures in a winter wonderland. And all thanks to the purpose of content creation. Before Instagram a fresh snowfall justified hibernation mode. Whereas now, we actually get excited to head out after a snowstorm. I don't think there is anything more peaceful, pretty or picturesque than nature when it gets that fresh coating of white snow. And that winter scene makes for a beautiful canvas.
Another thing I realized over the years was that one can in fact be fashionable in the winter. Without having to freeze. I was guilty of never wearing toques and its one of the first things my BF shamed me into. And boy was he right! The difference a simple toque can make on a cold day! Being forced to shoot outfit photos in the winter taught me how to bundle up without sacrificing personal style. Hence just another way how blogging helped me cope with winter.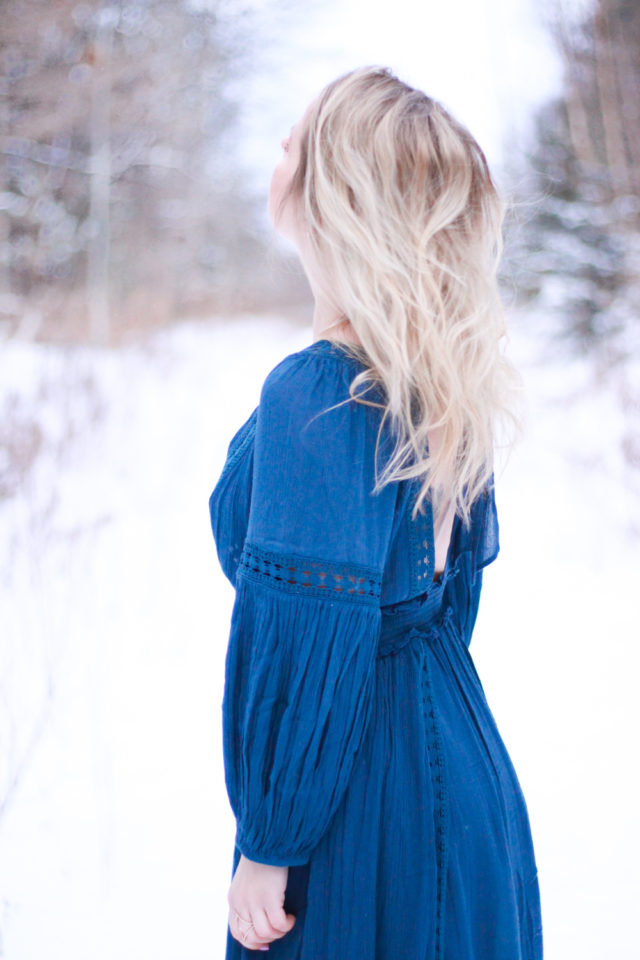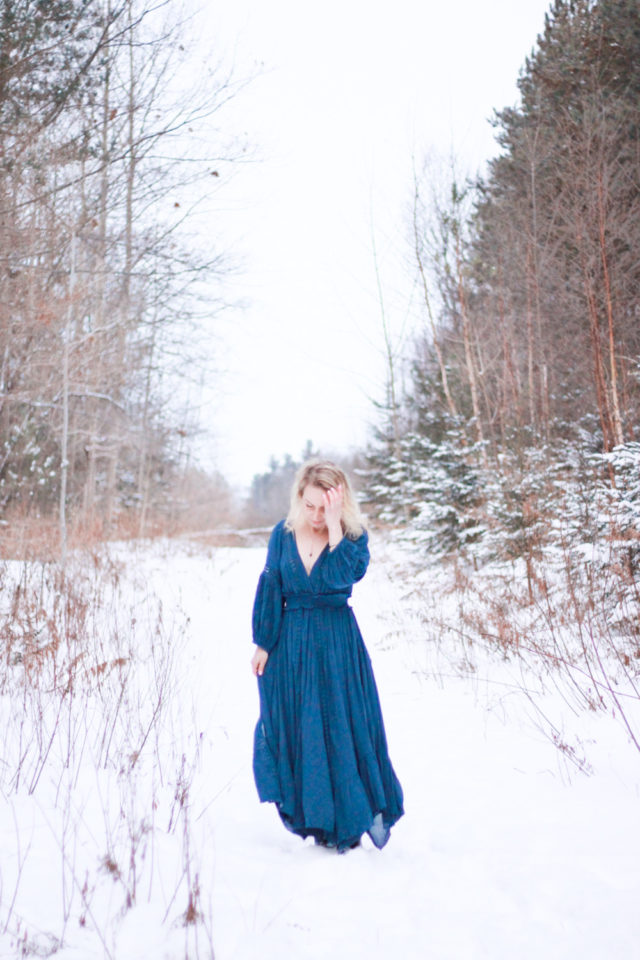 Dress, Free People. Necklace c/o Enclave Gems. 
Now I feel I must address the burning question or comment on the back of most people's minds: "weren't you cold?" Long gone are the days that I'm willing to freeze my ass off for a photo. Hence the winter shoots are more planned out now. Specifically for these photos, while there had been a fresh snowfall, the temperature was tethering just below 0 degrees making it bearable.
Layering warm pieces under the outfit also helps to stay warm. For instance, one wouldn't know that I'm wearing insulated rubber boots under this dress. And thick tights. Not to mention that Shane was only a few feet away holding my parka and blanket scarf for potential warm ups in between shots. We were outside shooting for about 10 minutes tops before I ran back to the car and called it quits. Ahh the illusions behind the photographs. While it was a little bit cold, it wasn't that bad. There is no way I'd be willing to shoot these photos now when we're at -16°C (3°F).
So I've come to terms with the fact that winter is a normal occurrence. After seeing its potential beauty I've come to embrace it. What's the point of hating on it when there is so much snowy prettiness just waiting to be captured in a photo? That being said, I am certain that if I wasn't blogging I would not have been "forced" to see this fun side of winter. Now it's all about grabbing a latte and heading out into the wilderness to see what kind of magic we can capture in the snow.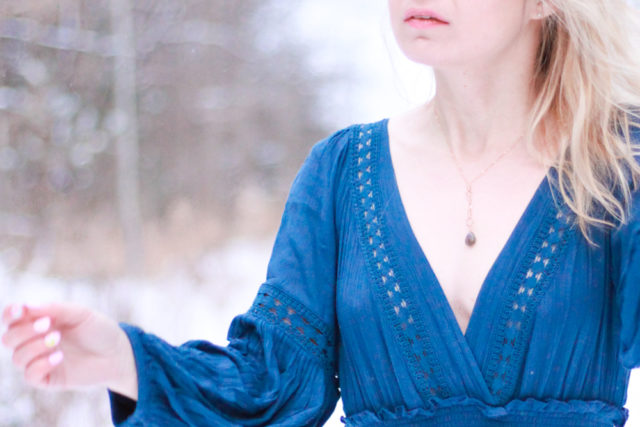 And that my friends, is how blogging helped me cope with winter. Is there anything that blogging changed your perception of? Would love to hear your thoughts.
xo