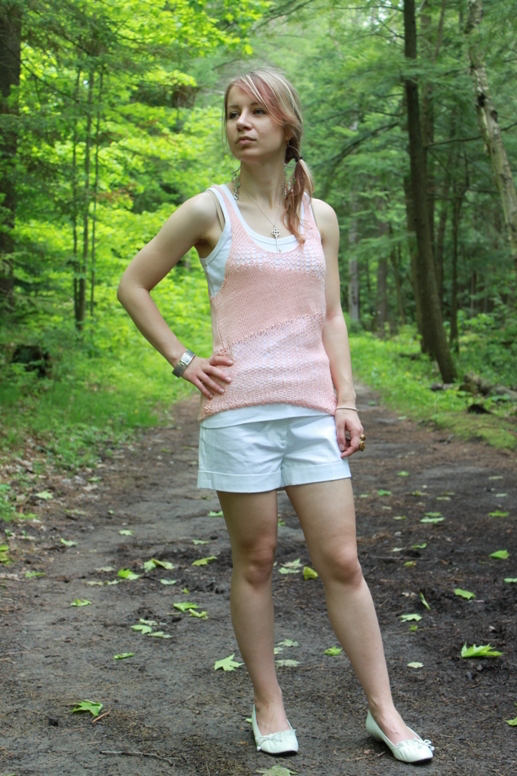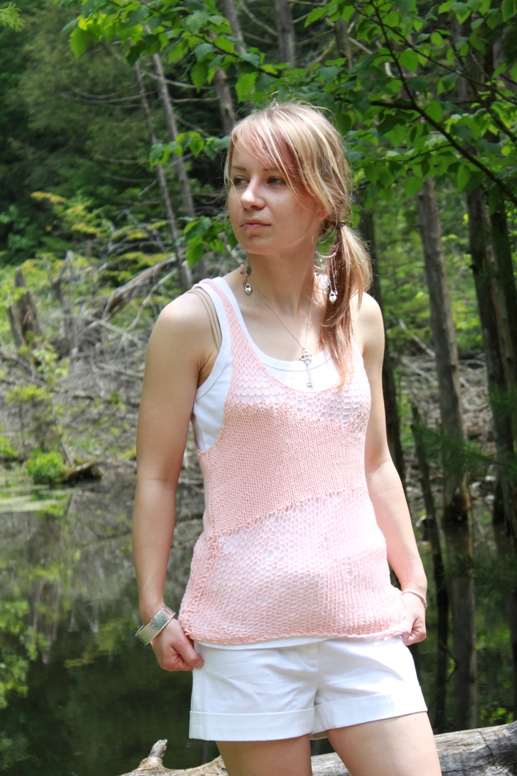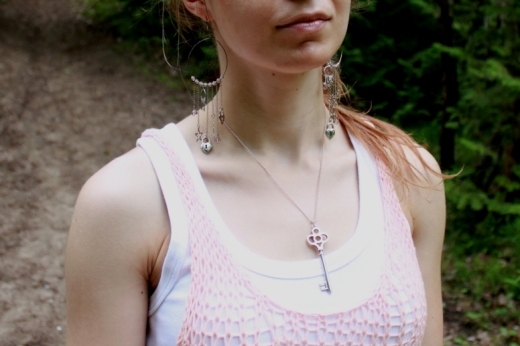 Crochet top, H&M. Tank, Joe Fresh. Shorts, bedo. Flats, Chinese Laundry. Bracelet, Betsey Johnson. Necklace, Tiffany & Co. Earrings, bebe.
Wearing an all white ensemble topped with a peach crochet tank. I unearthed a pair of earrings with the cutest little charms on them; stars, hearts and locks, a perfect compliment to my key pendant (which, by the way, is permanently attached to me at the moment).PS don't forget to follow me on
Bloglovin
to keep getting updates about my blog!