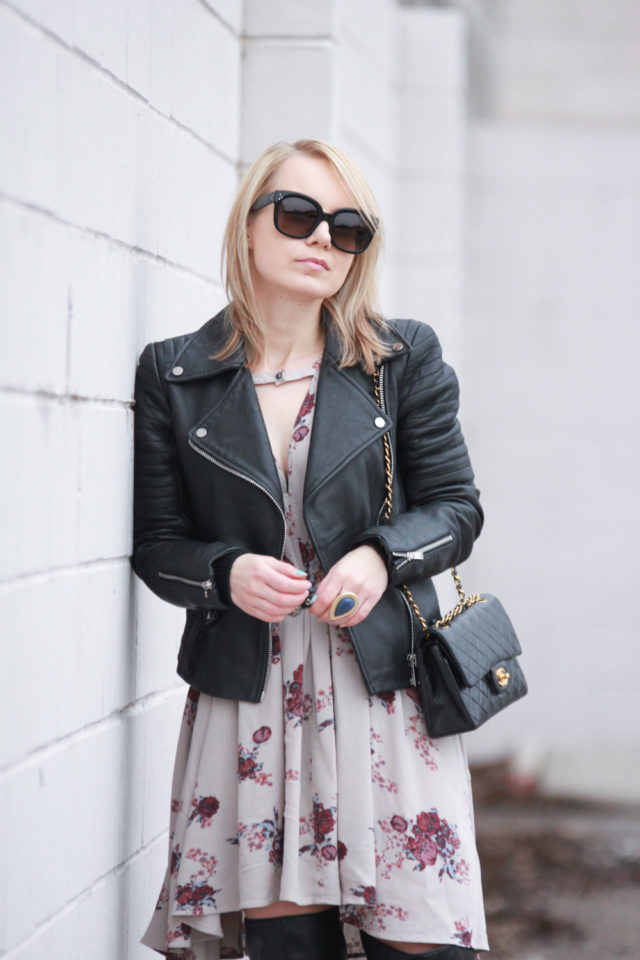 Remember that episode of Sex and the City where Carrie needs to buy her apartment yet she has no money for a down payment because all her money went on shoes?  Having gotten into luxury buying in my late teens/early twenties, I was no stranger when it came to sacrificing lifestyle in lieu of fashion. I just wasn't fixated on shoes so much – my weakness was more clothing and of course handbags, with the Chanel classic flap bag tormenting my daydreams far too long.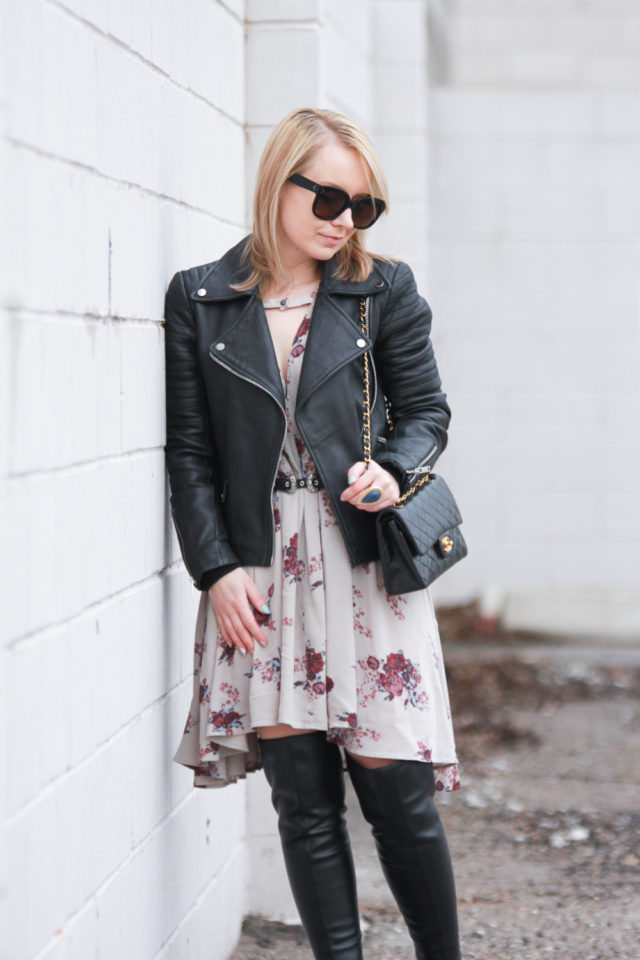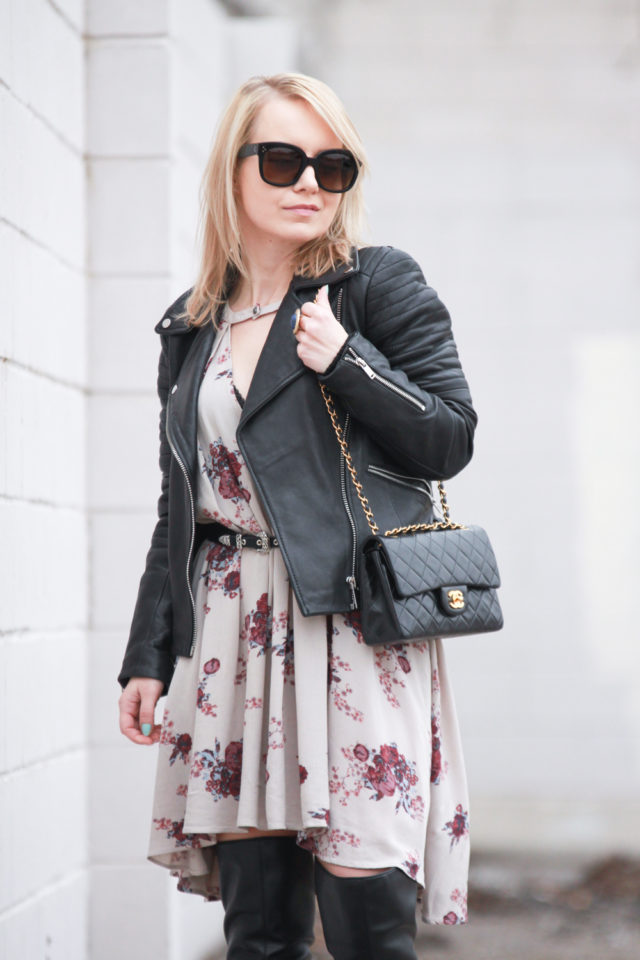 As a teenager I was fortunate enough to have some pretty decent retail jobs in downtown Toronto, with one of the last ones being for an upscale boutique. In retrospect, that experience was life changing. My personal style went from tomboy (pre-retail era) to ghetto fabulous (in high school) and became more sophisticated once I became exposed to high fashion. At the time, high fashion was only something I daydreamed about while flipping through fashion magazines. But it was never attainable for an inner-city girl that lived in the projects. Shortly after being entrenched in the fashion industry, almost immediately my new goal in life became an aspiration to become part of the fashion world that I so coveted.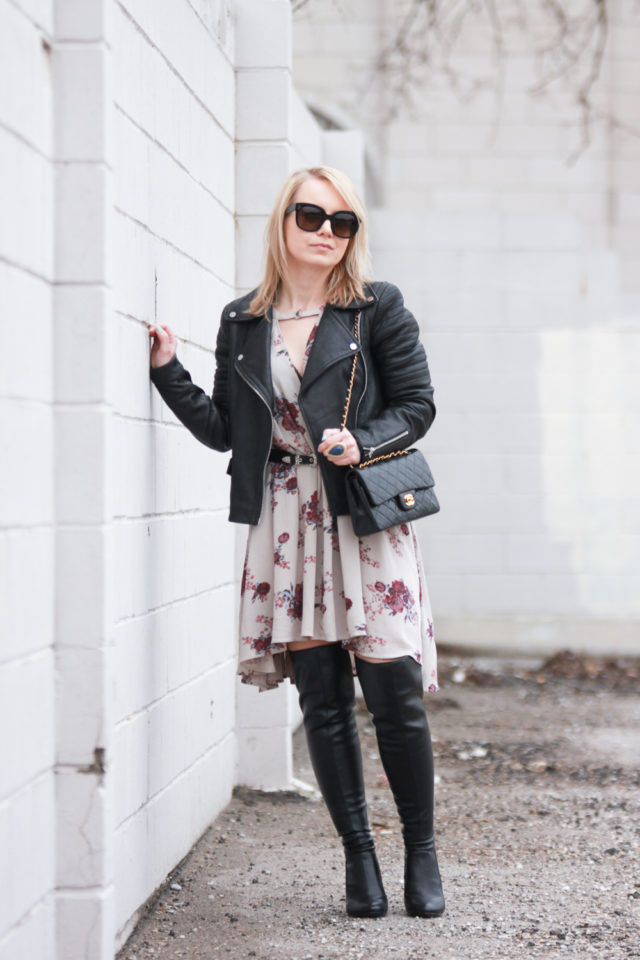 I worked a lot while in school. I saved my money wherever I could, and ate a lot of mac and cheese for dinner. But sure enough the day came when I bought my first Coach bag – and it was wonderful! Eventually my Baby Phat and Parasuco jeans were replaced with Rock & Republic jeans, my Coach collection grew, and I even worked my way up the luxury bag ladder to Louis Vuitton and Gucci. The one bag I was never able to get my hands on, was a Chanel.
The Chanel classic flap bag was on my wish list and aside from eating less than nutritional food and even avoding cabs to my own detriment (walking and taking the subway everwhere) it wasn't enough. Adulting happened. I even remember some of my friends telling me to enjoy it while I can, that as soon as I have a home and family all that luxury buying will cease to exist. As much as I didn't want to believe it at the time – they were right! And I never got to buy that Chanel bag. But life went on and it remained on my fantastical wish list. Not to say that I wasn't able to purchase the things I loved anymore – it just became extremely difficult to do so. I had to actually budget my money and prioritze spend, no more of the frivolous spending I became accustomed to as a young adult living at home.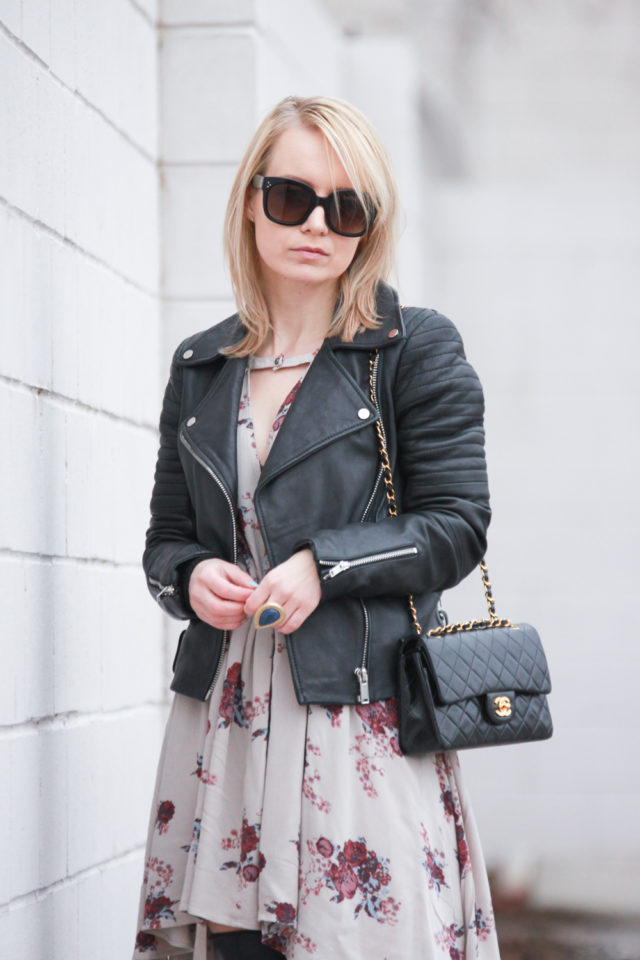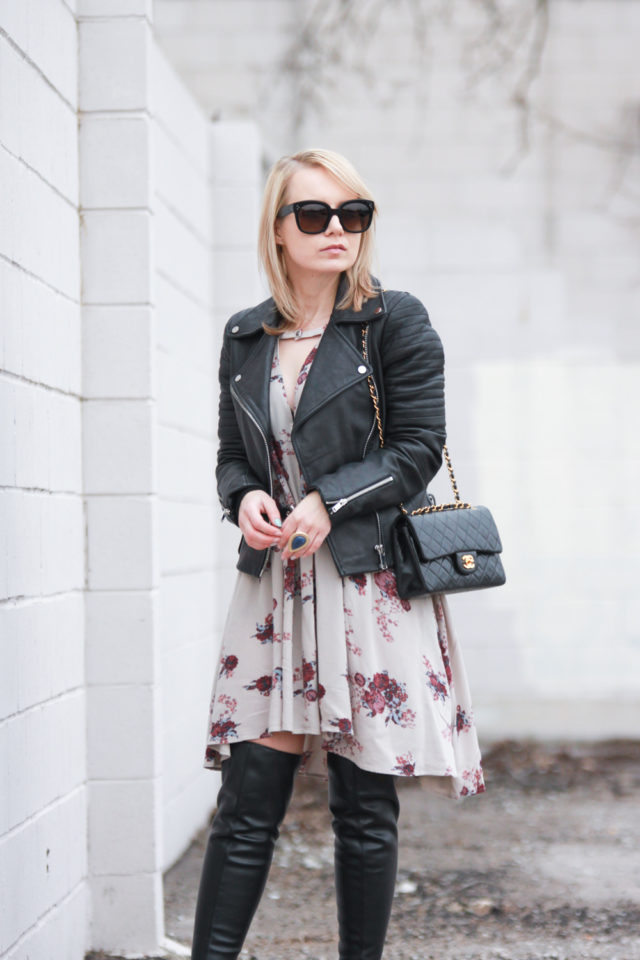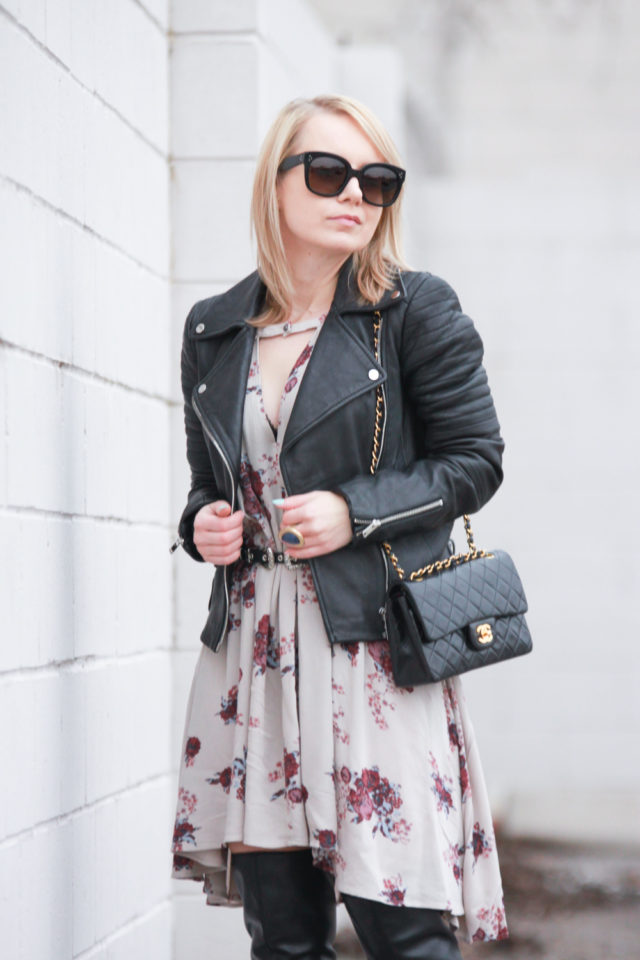 But there's good news. A decade long dream in the making was finally fulfilled. How did I do it? I had to become strict on saving again and make sacrifices that would make a difference in the adulting world. While I couldn't forgo making mortgage or car insurance payments, I stopped going out for lunch every single day, and I've become better friends with pasta again. I know there must be people reading this and rolling their eyes, but the truth is that real vacations are almost non-existent for me and these are choices I do not regret making – I love fashion way more than what those 'sacrifices' were worth. I don't even really see them as sacrifices, rather financial adjustments I took within my my own life to help me achieve those things that were financially out of my reach.
Having said all that, just because I made a few luxury purchases I didn't shun the brands that I used to wear. To this day I enjoy mixing affordable fashion with luxury, especially when it comes to handbags. I try to stay away from designer bags that are very fashion forward and may not be in style in the coming seasons. For designer bags, I tend to go with classics that will remain forever in style, case in point the iconic Chanel classic flap bag.
This was my first time wearing my Chanel bag, and aside from the usual paranoya of scratching it or getting scuffed all went well. It truly is a classic staple and I'm loving the look paired with my uniform: dainty dress and biker jacket. Needless to say the Chanel classic flap bag is reserved for special occasions.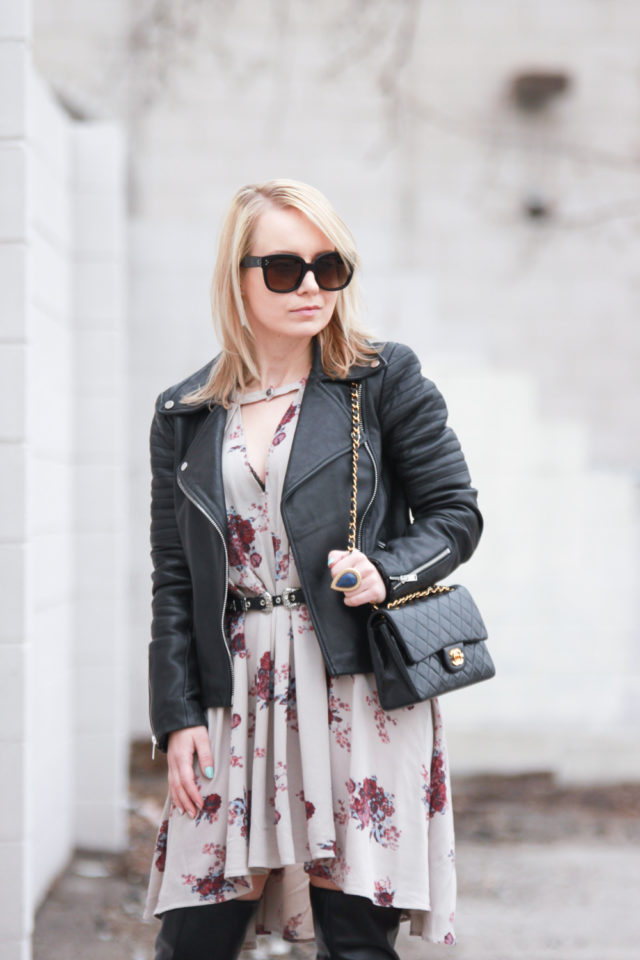 Jacket, Zara. Dress, Free People c/o Nordstrom. Boots, Nine West. Bag, Chanel. Sunnies, Celine. Belt, Lulus. Ring, Samantha Wills.
Now, the reason I went into this detailed story was to appeal to that dreamer within you that may think their desires are out of reach. Whether you aspire to own a Chanel bag or your own condo, the principles remain the same. Some people may have it easy in life, others have to struggle. I don't regret any of the struggles that I've gone through in my life – they've made me a much stronger person today and showed me that hard work and determination do yield results. No matter where you come from, no matter what kind of financial obstacles you are facing – you can overcome them. Sometimes, the results may not be immediate, but if you stick to your vision, work really hard (and save your money) – the world can be yours!
But how about you? Have you ever sacrificed for that luxury purchase? Or anything else for that matter?
xo