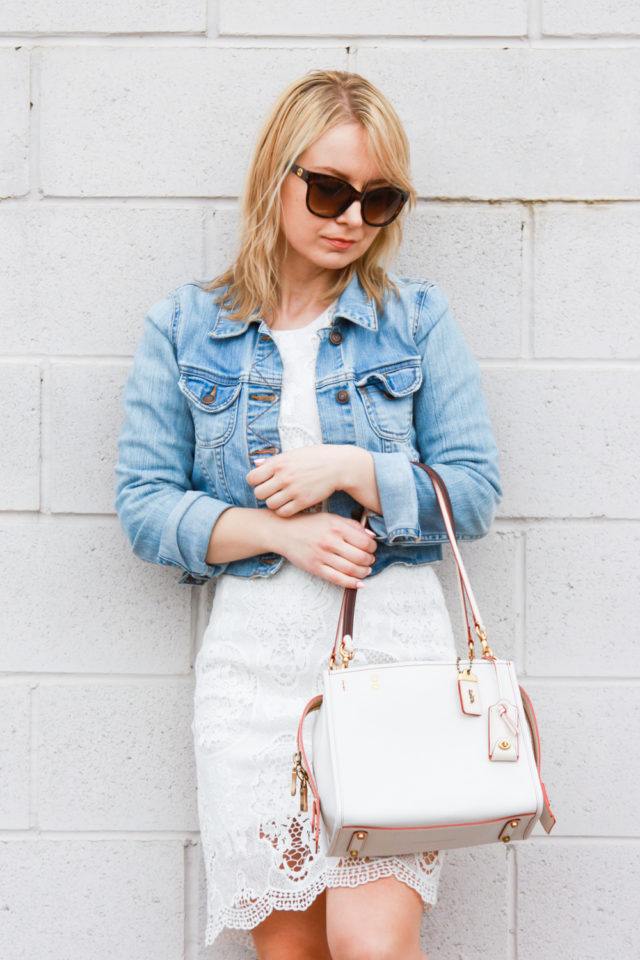 Go Rogue. Well, I just might. Being so sick of establishments lately there is nothing more that I would love to do than just toss a few essentials into my new Coach Go Rogue satchel and disappear off into the sunset. With my boo of course, to regain our sanity. The only thing stopping me is the day job. But I'm working on that. Goals.
Speaking of goals, there isn't a more humbling or rewarding experience than having the opportunity to collaborate with a brand you've adored and grown with over the years. I'll never forget the first Coach bag I purchased, nor how my mother fell in love with it when I brought it home and wanted to borrow it. Needless to say I had to buy her her very own Coach bag on the next Mother's Day that followed (which ended up being the 'mini' version to the same bag I had bought).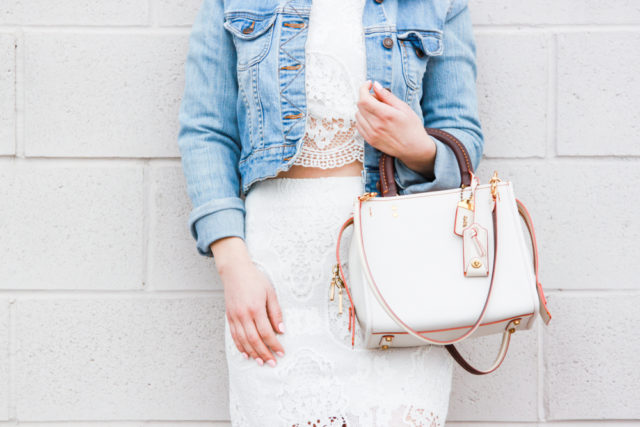 There's just something that resonates with the Coach brand, that keeps us  coming back season after season, regardless of age. Coach bags are quality, their style always on point, and are at a more affordable level when it comes to luxury bying. Years ago I purchased a basic black Coach bag that I deemed my 'every day' handbag. It was slated for abuse. It's been at least 5 years and I wear this bag everywhere. If you picked up my bag you'd ask me if I carry bricks in there, so how this bag has endured as much abuse as it has over the years and is still intact, I do not know. But it is reaching that stage where it's starting to look like it needs an upgrade, and so timing could not have aligned more perfectly with this collaboration.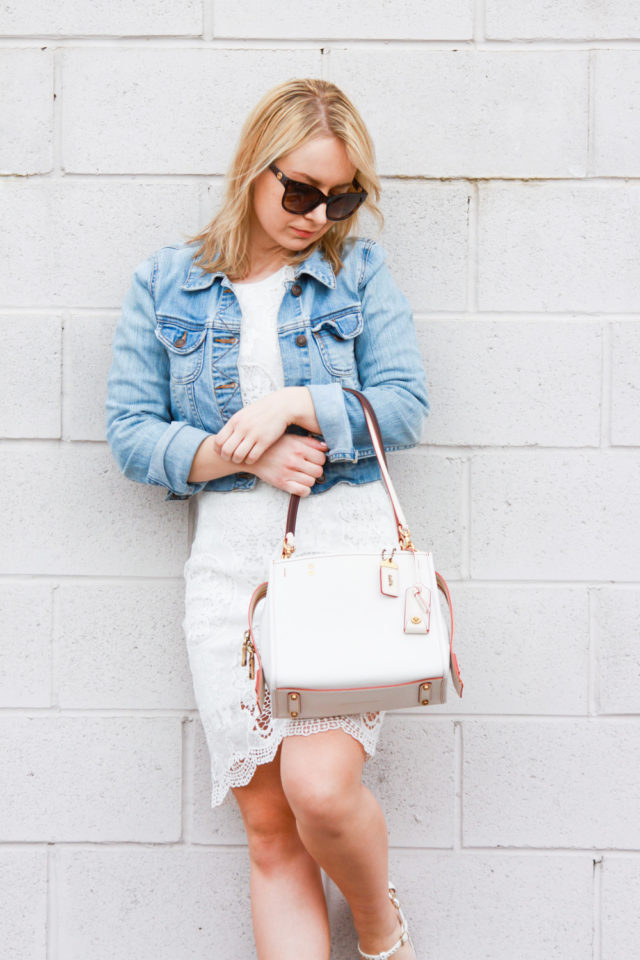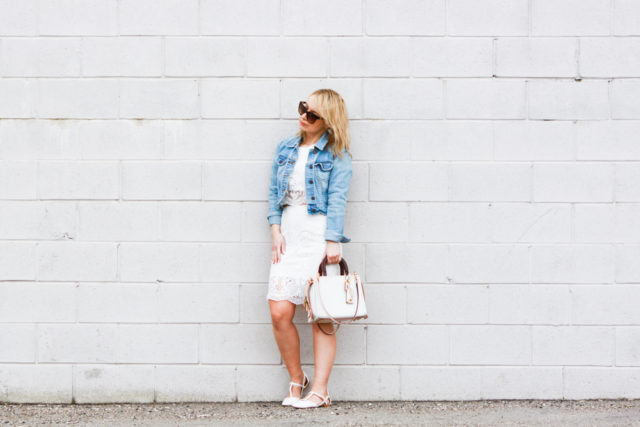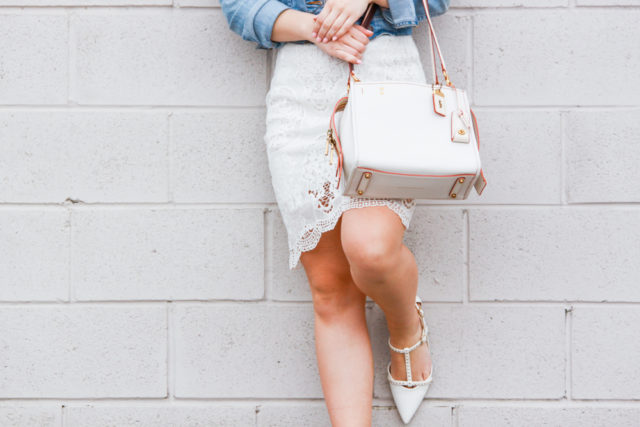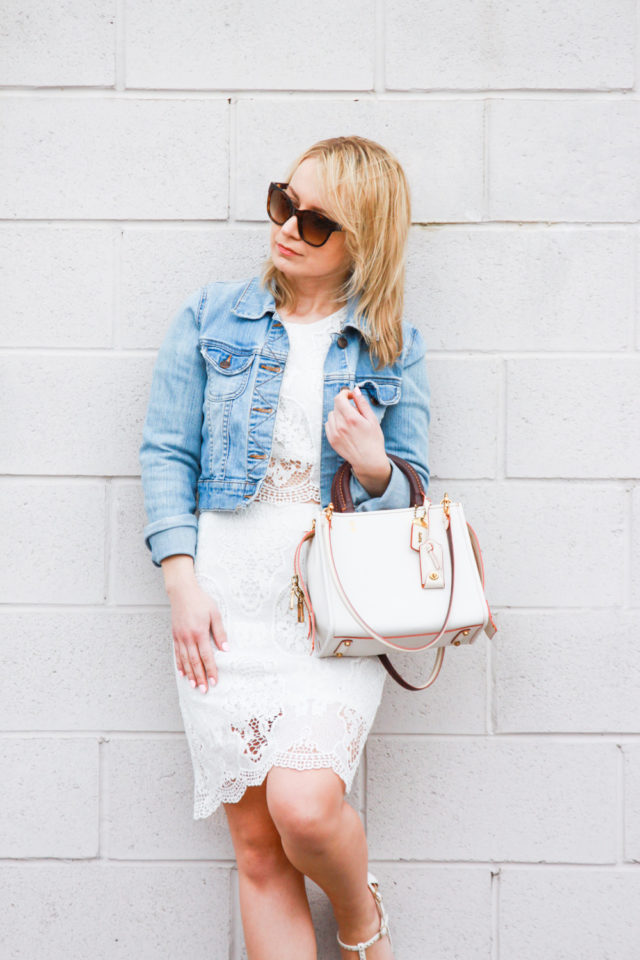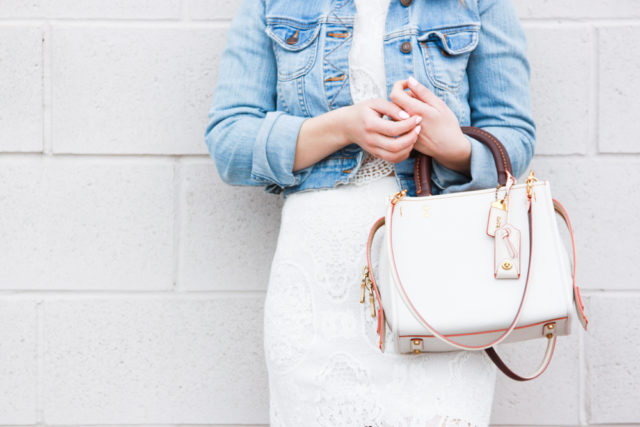 As I get ready to retire my Coach veteran, I couldn't be happier to replace it with the Coach Go Rogue bag. The Go Rogue bag is exceptionally well crafted in glovetanned pebble leather with luxe suede lining. For the free-spirited girl who wants to run free like me, one can do so with this bag over your shoulder. But you also have the option to lose the removable straps and carry the stachel in hand for more classy and elegant outings.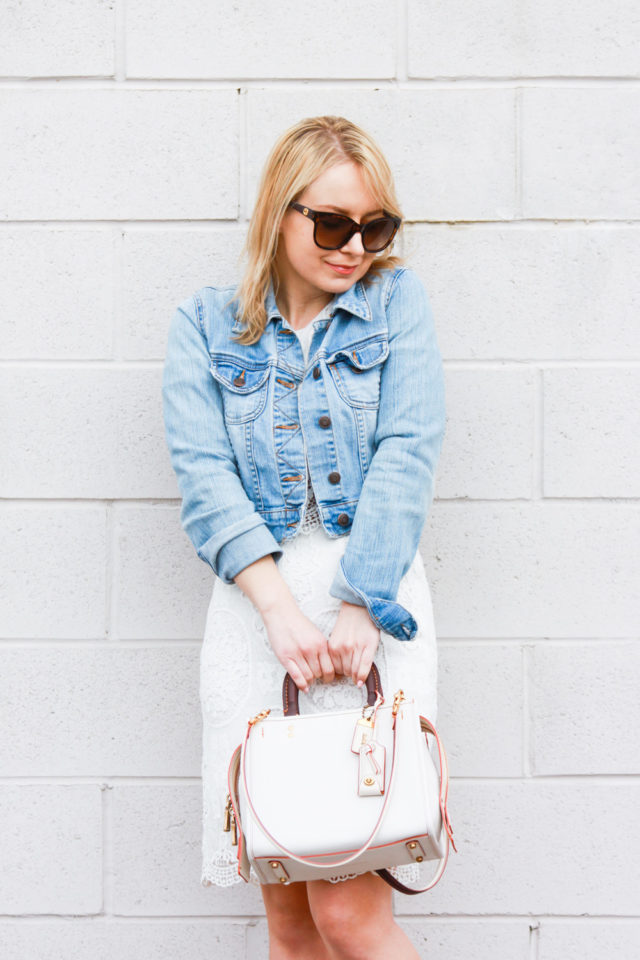 Bag c/o Coach. 
So whether you're roadtripping or dining at a romantic restaurant downtown, this Coach Go Rogue bag has got ya covered. Go Rogue. See where you end up.
xo