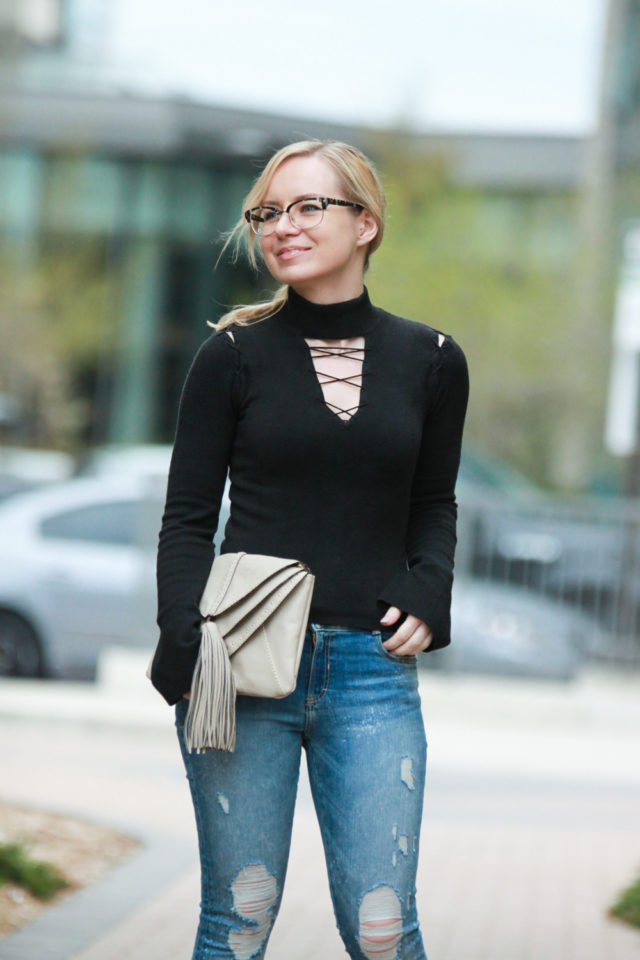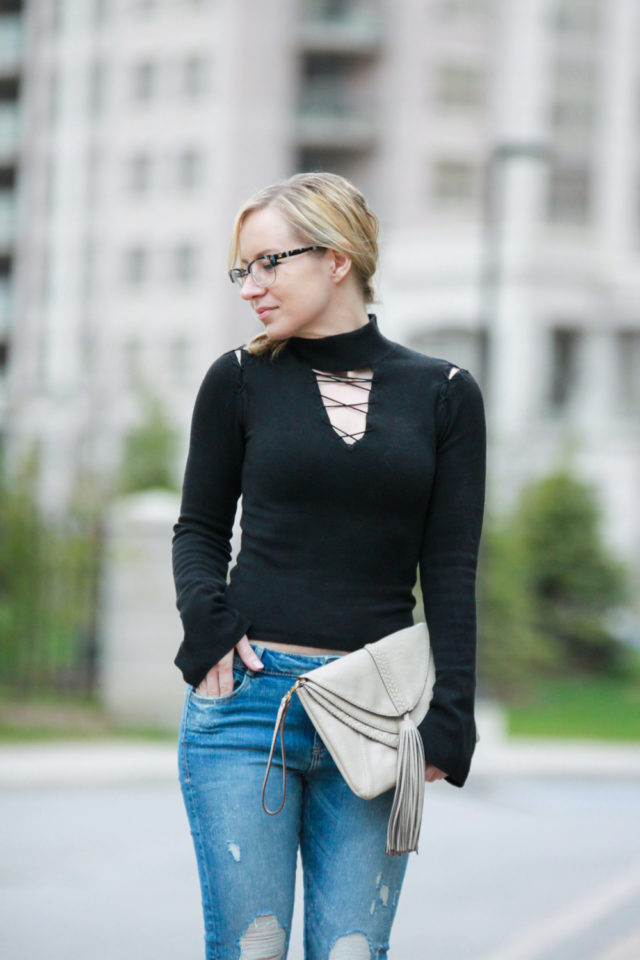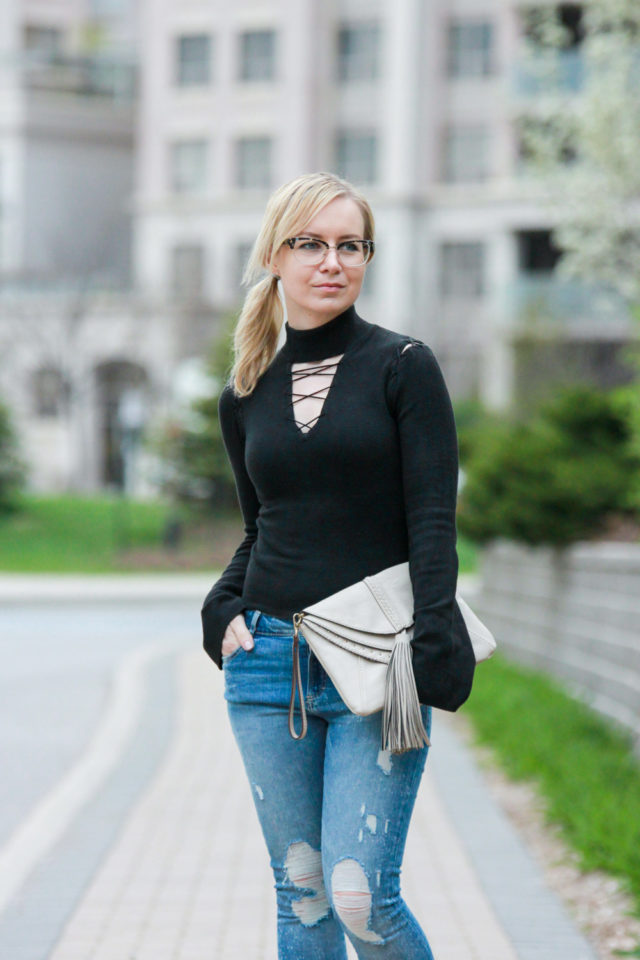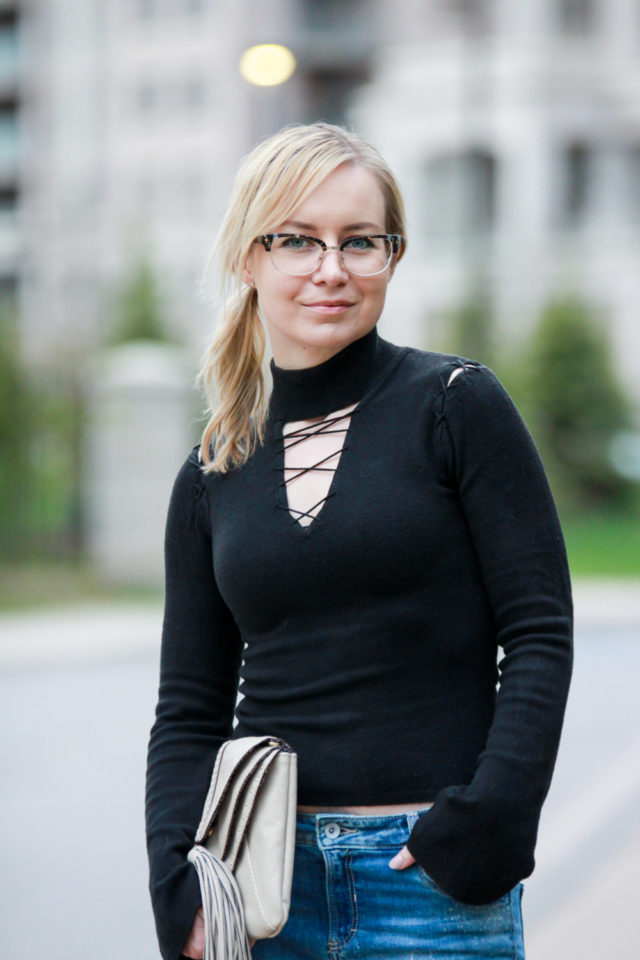 Throughout the years I've shy'd away from wearing my glasses outside. It wasn't until the last few years, and the emergence of trendy frames that I finally felt comfortable enough to step outside wearing glasses. I have to admit, it has been quite the liberating experience! And perfect for those days when I choose to snooze – I can throw my frames on and run out the door instead of messing around with my contacts.

With so many fun and trendy frames out there, picking out glasses actually became exciting. If you wear glasses I'm sure you must have heard about Clearly, or like me, you may have purchased glasses from them before. For those of you who many not be familiar with Clearly, they are on online retailer that sells contact lenses and a curated selection of glasses and sunglasses at affordable price points.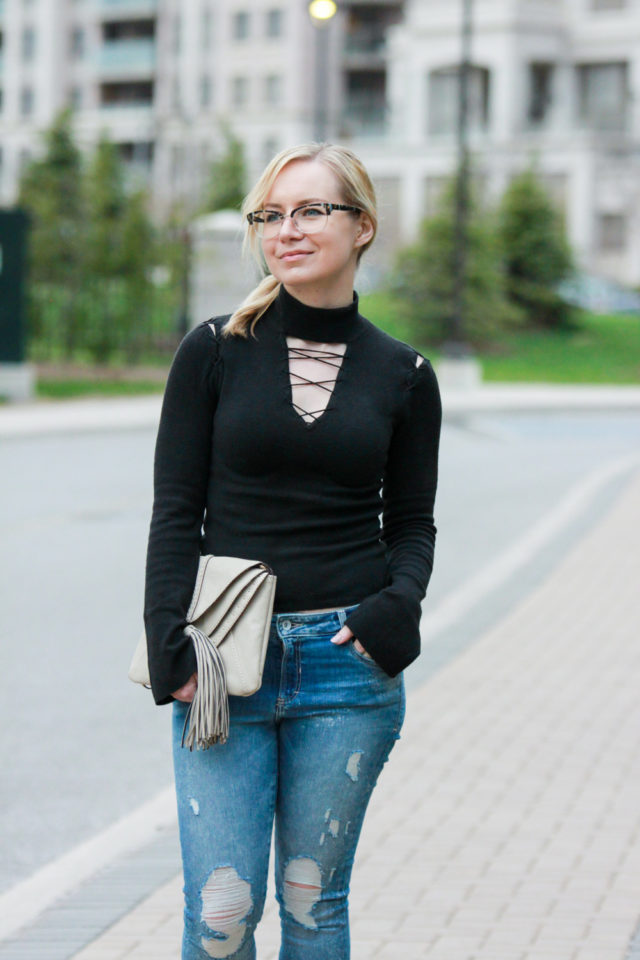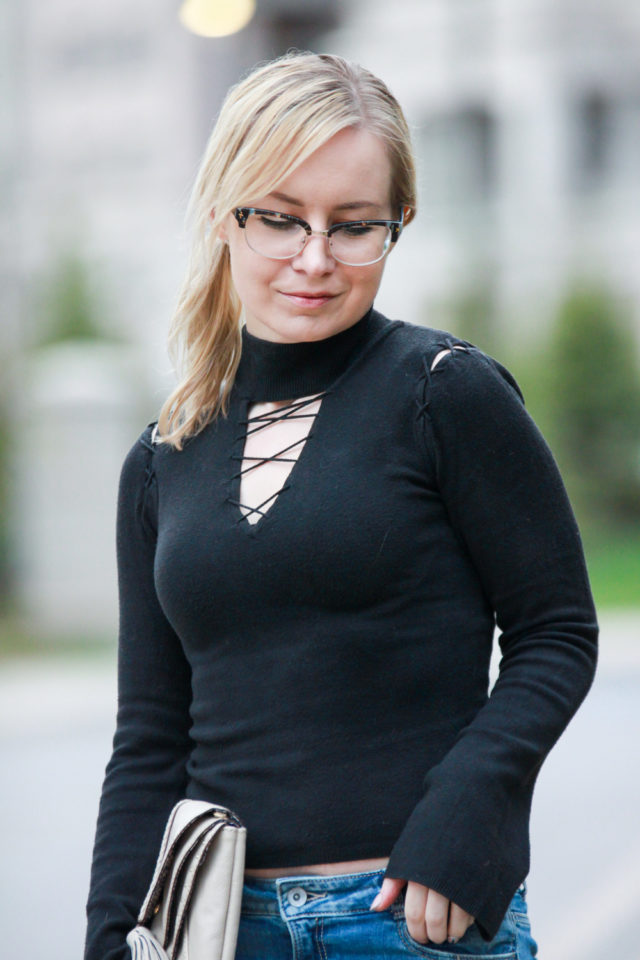 I am really excited to partner up with Clearly on their launch of limited edition eyewear for festival season. Clearly partnered up with LA-based swimwear label We Are Handsome to create three new prints which are paired with the top-selling shapes from Clearly's exclusive brand, Derek Cardigan. The Derek Cardigan line modernizes retro-inspired designs with its signature math symbol detailing for that geeky-chic signature look.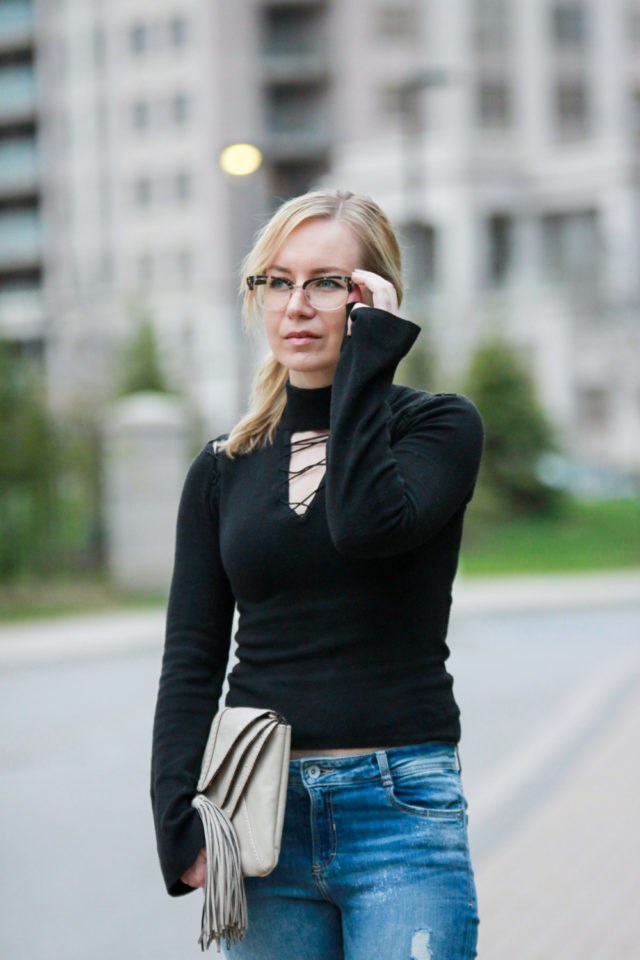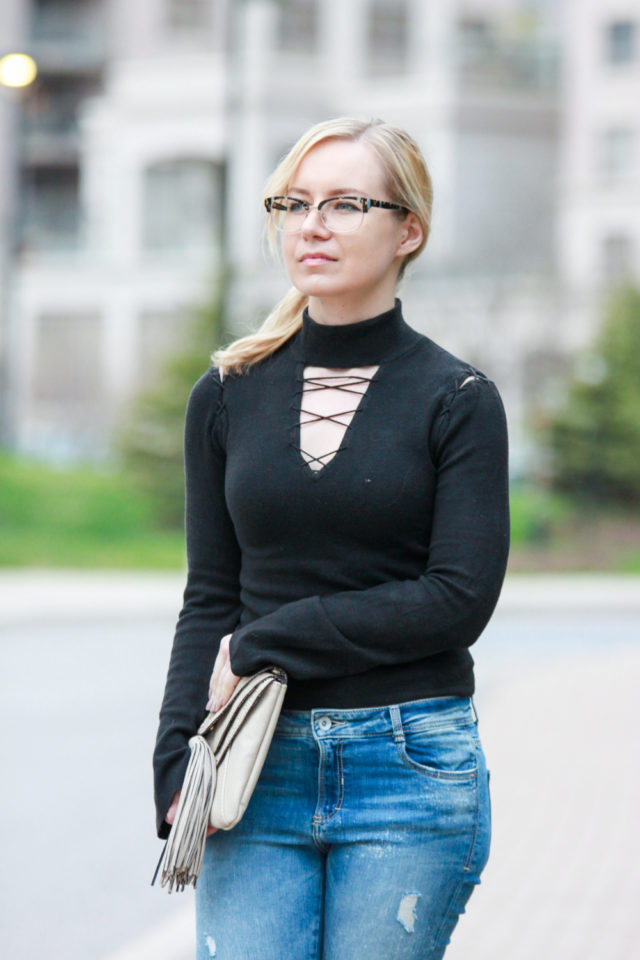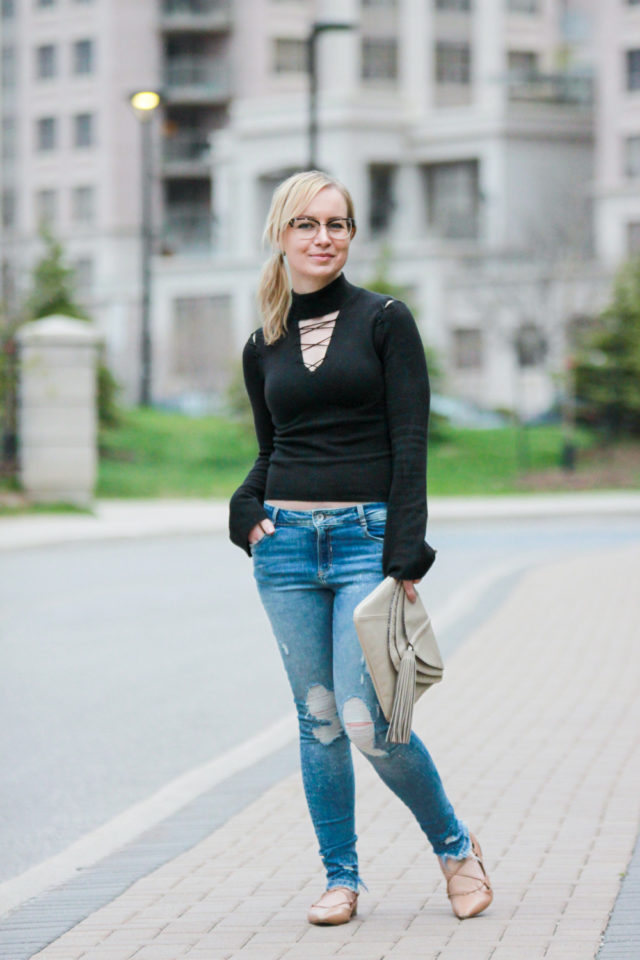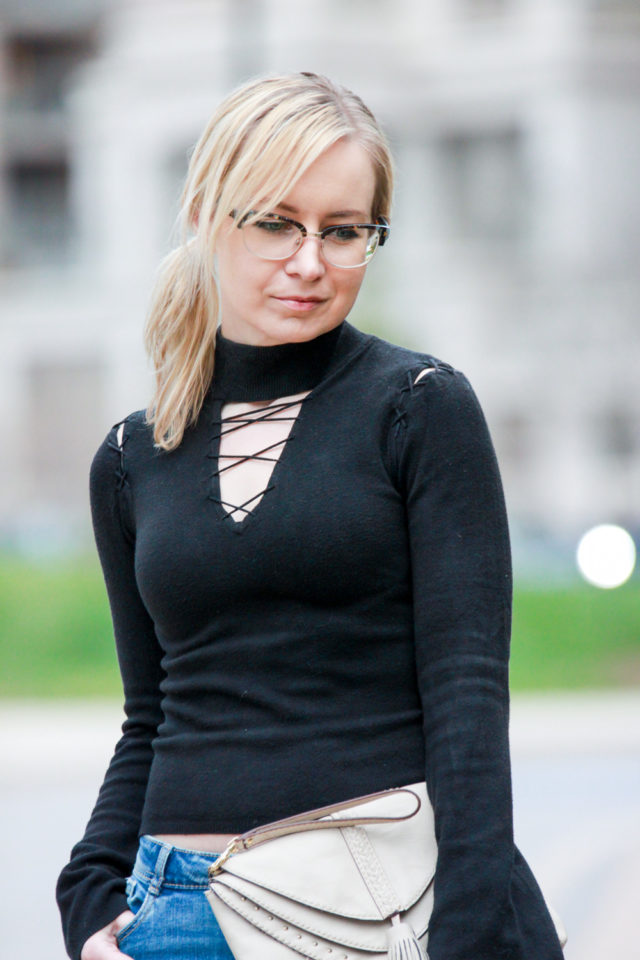 The Derek Cardigan x We Are Handsome collection has three designs that are available as eyeglasses or sunglasses for $120. While it was a tough choice between the palm leaf print and geometric gold frame, I finally settled on the geometric gold. I enjoy the subtle masculine-style with its holographic tortoiseshell swirl of silvery-blue and caramel adornments on the frame. As for quality, I have never been disappointed with Clearly glasses. The frames are durable, the lenses don't reflect, and the price points are affordable. Plus, there is nothing more convenient than choosing the frames you love from the comfort of your home with them arriving at your doorstep a few short days later. All you really need is a copy of your prescription to get started. Clearly also has this great feature which allows you to input the measurements from your current frames and the search function will only show you the glasses that will fit you best. Pretty neat huh?
A special thank you to Clearly and Shopping Links for partnering up with me on this post. All opinions, as always, are my own.