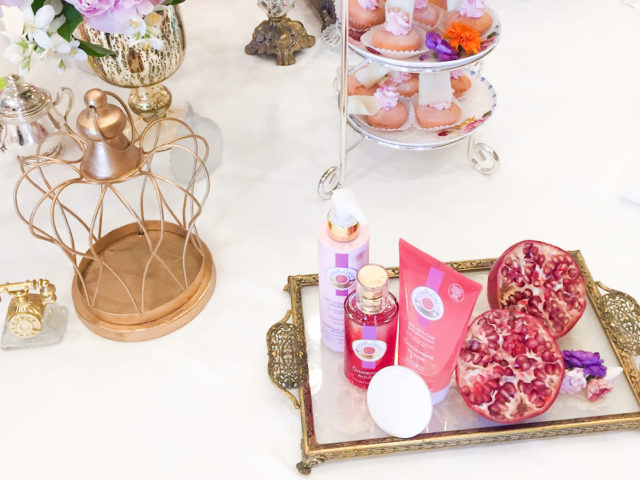 A little while ago I attended an event celebrating Roger & Gallet's Sephora launch and their new Aura Mirabilis skincare line. If the set up and presentation of the event was any indication of what to expect from the line – we were in for a treat! The Roger & Gallet range was presented in the most marvellous fashion, a feast of beauty fit for royalty. And speaking of which, there was a throne room as well!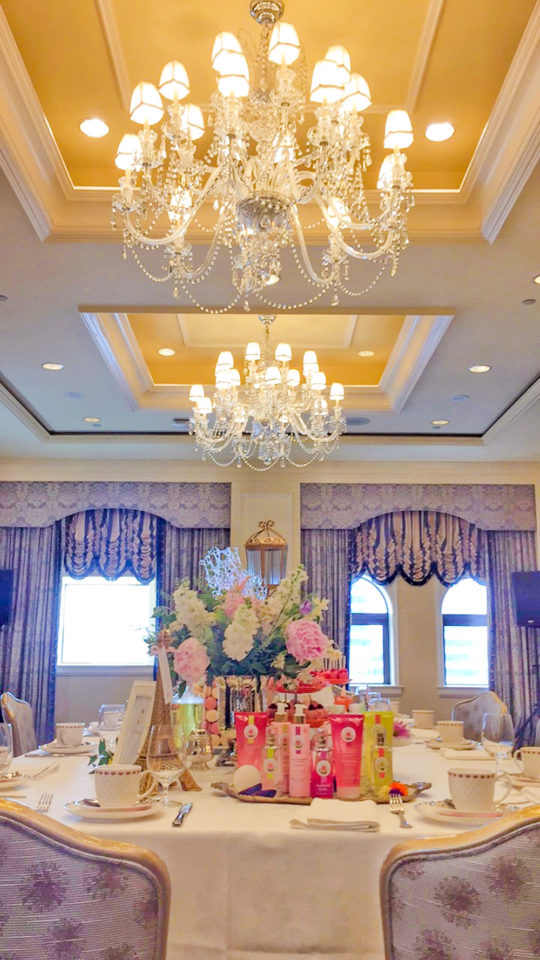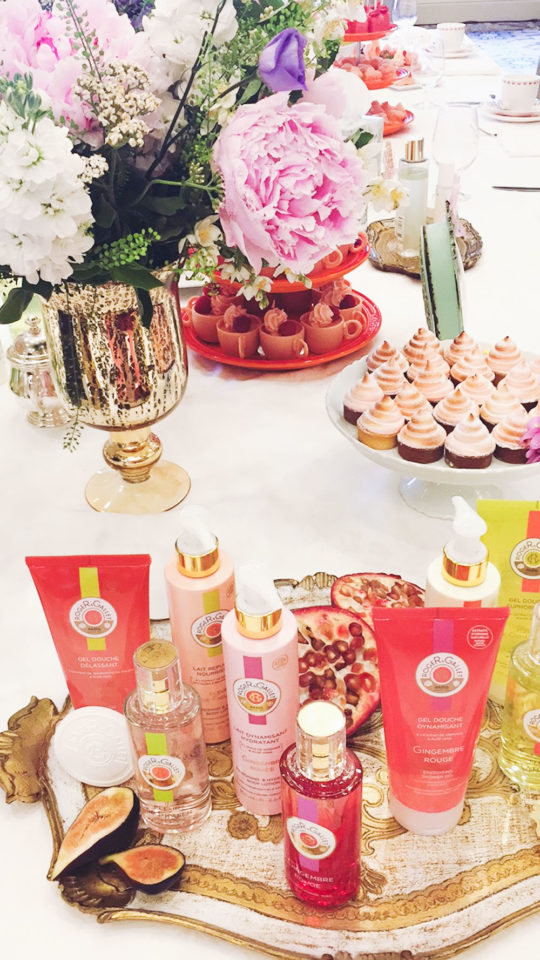 At the end of the event I graciously left with samples of the line to try out. But before I get into my experience with the range, I'd really love to tell you a bit about the history of Roger & Gallet as not every skincare line can boast of such a fascinating history.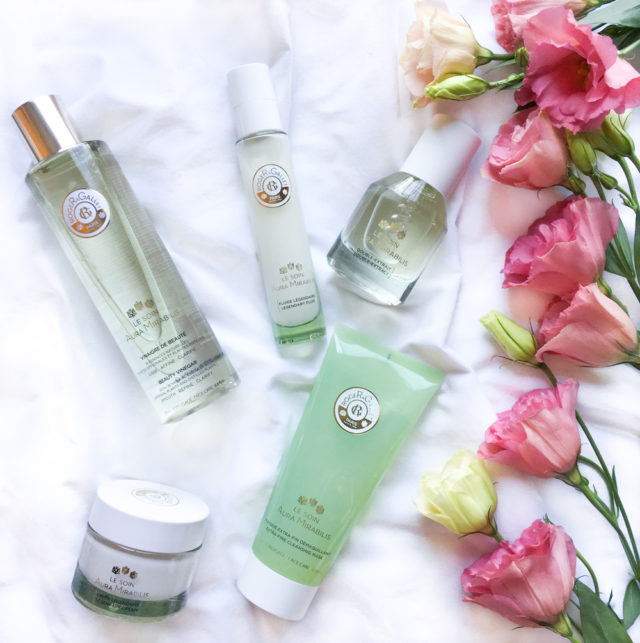 The story of the legendary French beauty brand Roger & Gallet begins with the opening of their Parisian Happiness Boutique in 1862. Known for developing timeless, luxurious, and innovative beauty rituals, Roger & Gallet began infusing a powerful natural remedy called Aqua Mirabilis into their products. Aqua Mirabilis contained rare medicinal plants which were selected for their healing properties. This beauty ritual created a formula using 18 natural essences of official and distilled plants. Legend has it that the first natural remedy Aqua Mirabilis was used by Emperors and royal courts around the world such as Napoléon III, Joséphine de Beauharnais and Queen Victoria. It is said that some of the royals even used to bathe in the Aqua Mirabilis. It's no surprise really, the formula is enriched with 18 natural essenses of officinal and distilled plants, as well as extra fine Helianthus flower oil.
This 300 year old formula is part of the four step face care ritual to restore, refine skin tone, reduce irregularities, smooth the appearance of wrinkles, and infuse radiance to reveal a beautifully complexion. All products are made in France and are available at Sephora.ca with prices starting at $25.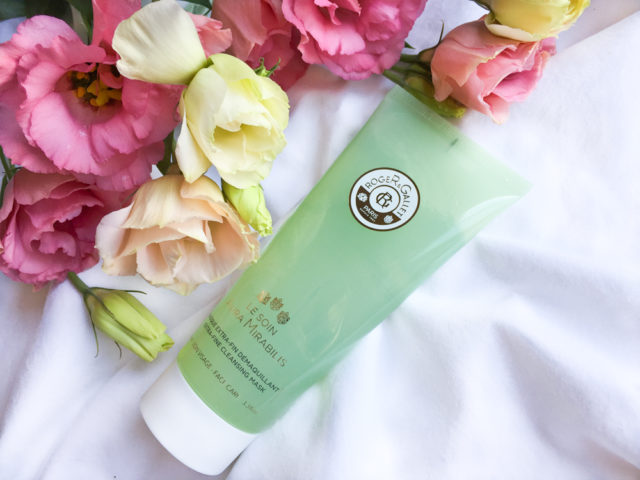 STEP 1: Extra-Fine Cleansing Mask
This is a two-in-one formula that can be used as a daily cleanser/gentle make up remover, or as a detox mask. It works great as a cleanser and removes makeup, making for the perfect before bed cleanser. Some properties of the 18 distilled and officinal plants with helianthus oil are to trap impurities and pollution particles that can otherwise remain on skin after regular cleansing. It has a gel texture that transforms into a milky oil with skin contact, then turns into a lotion when rinsing with water. It leaves the skin feeling cleansed and very silky. Even though the product appears quite oily at first, I don't know how they do it, but it doesn't leave your skin greasy at all. It absorbs really well leaving a silky luminous finish. This is great for dry skin. When used as a mask the product works its way deep into the skin to detoxify and revive radiance.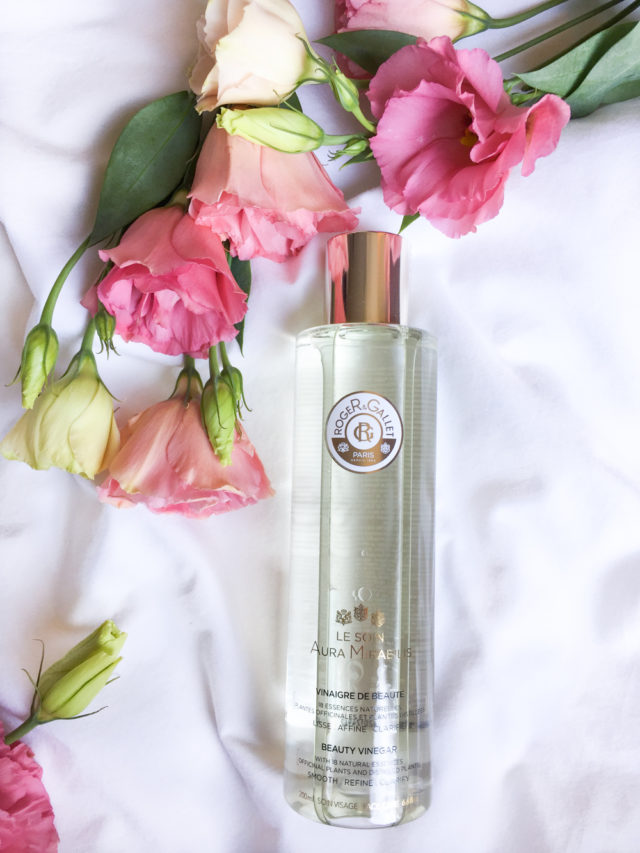 STEP 2: Beauty Vinegar
Vinegar-based formulas were often used in the 18th century mostly for their purifying properties. Cleansing vinegars were formulated with fruit vinegars and natural essences to create new skincare. The Roger & Gallet Beauty Vinegar follows this tradition, creating a bi-phasic texture of the plant essence and vinegar which do separate in the bottle, so you have to shake it prior to use, to combine the two textures. This is no different than how one would use toner and will also help to remove makeup residue, help to exfoliate dead skin cells and smooth the skin. I have some serious combination skin and found this helped to balance it all out. It's great at removing impurities and tightening pores, which you notice immediately.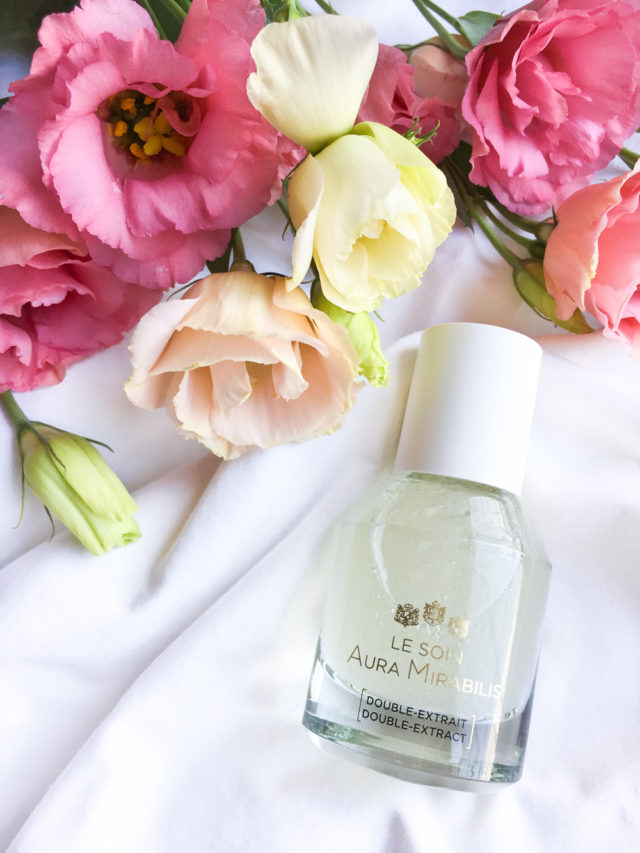 STEP 3: Double Extract
This is the anti-aging serum of the range. Probably the fanciest of of the range, this one comes with a spiral dispenser in it to ensure just the right amount of product comes out. You wouldn't want to waste this one. The Double Extract contains a concentrate of the same 18 officinal plants (bi-phasic formula of water and distilled essences) meant to penetrate the skin with its formula to promote cell regeneration and smooth out the skin, reducing fine lines and the appearance of wrinkles. It feels great on the skin and smells amazing. Just like the other products in the range, it feels oily at first, but absorbs very quickly without leaving the skin greasy. You have to use this for a few weeks at least to notice the benefits. It leaves skin feeling tighter, smoother and radiant.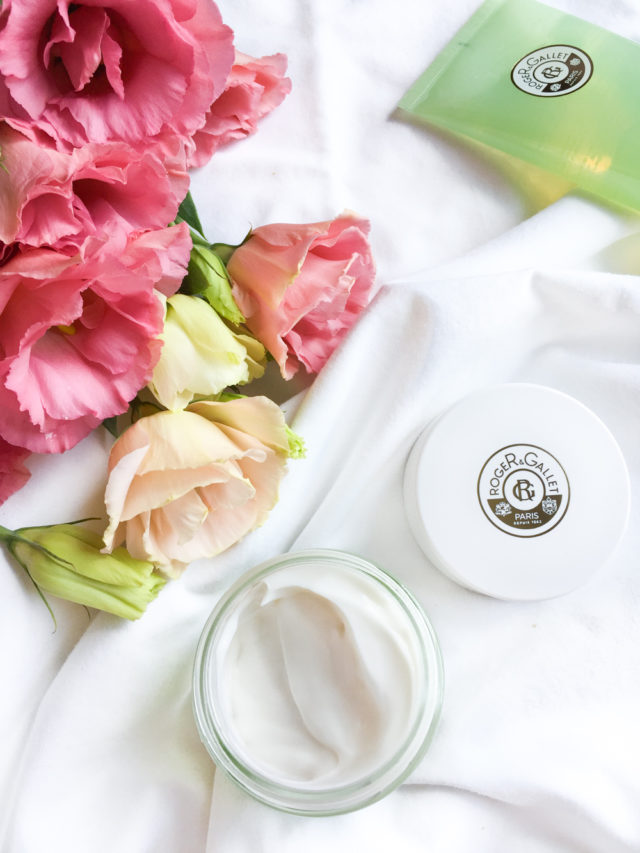 STEP 4: Legendary Cream / Legendary Fluid
Legendary Cream: In addition to the 18 officinal plants, the Legendary Cream also contains white lily extract. Similar to the Extra Fine Cleansing Mask, the texture changes upon contact with skin. It is very lightweight and absorbs quickly, hydrating the skin to help even skintone, revealing the skin's natural radiance. After use my skin felt silky, hydrated, and had a beautiful glow. I use the Legendary Cream after the Double Extact as my night cream.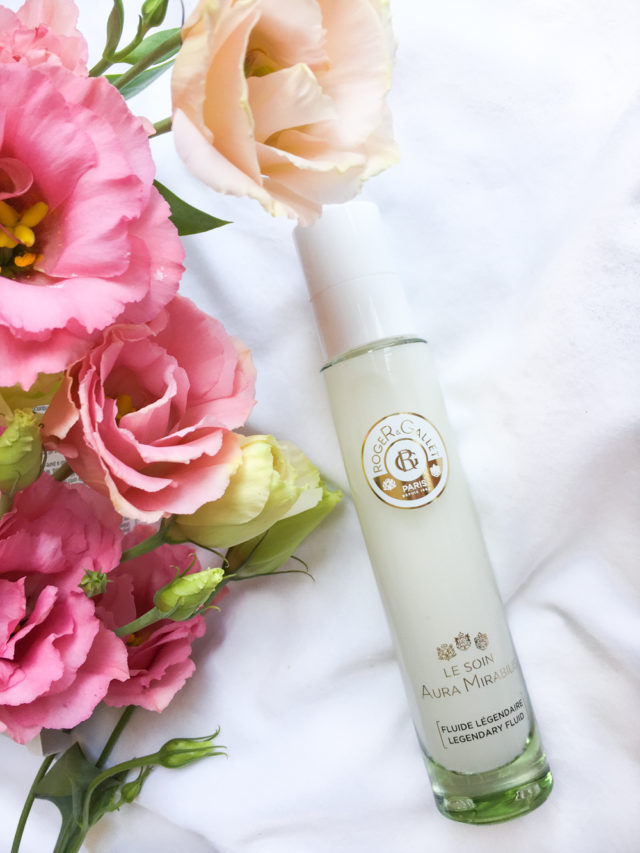 Legendary Fluid: If I may call it the day version of the Legendary Cream. I use this in the morning to moisturize, and it leaves my skin feeling hydrated, not greasy. It is also very lightweight and absorbs quickly. The Legendary Fluid contains rose water and helps to refine and even out skin tone. It is ultra lightweight making for a perfect daily moisturizer, and of course, it absorbs just as quickly as the other products. Skin is left feeling freshed and hydrated.
As an overall note, the Aura Mirabilis range is fomulated without parabens, sulfates, and phthalates. The entire range has a lovely floral scent, with the Double Extract being the most pungent. The Roger & Gallet Aura Mirabilis is truly luxurious. From the packaging, to the scent, to the feel of the product on your face. Skincare fit for royalty indeed.
xo